How often has a customer been at the register and realized he or she has forgotten a credit card or money? Do you and your employees ever feel frustration having to split a check for a large group of diners? With a mobile pay platform, you'll no longer have to deal with either of those situations. According to Payments Source, 79 percent of people have their cellphones on them for at least 22 hours per day. What are the odds that your customers won't have their mobile devices on them while at your small business? You won't have to handle difficult or forgotten payments again.
"Purchases made with mobile pay are expected to reach $90 billion by 2017."
Adding convenience to the payment process
While mobile pay is slowly but steadily working its way into the public eye, purchases made using one of the various applications are expected to reach $90 billion by 2017 – up from $12.8 billion in 2012, according to Forrester Research, Inc. By implementing a mobile billing system, you'll be ahead of your competitors and will make payments easier for you and your consumers. They won't have to worry about forgetting their wallets at home and you'll be able to speed up the checkout process, Entrepreneur explained. The convenience of not having to worry about carrying extra money may also increase conversion rates. When people don't have to count the cash they have in their pockets, they may buy more items. They'll simply have to tap their phones to the card machine.
You'll also be able to incorporate loyalty programs directly into mobile pay. Instead of working plastic keycards into your financial plan, you can let consumers sign up for discounts and deals on websites or through an app. When customers tap their phones to pay, their loyalty cards will also be scanned. They'll be able to earn points and rewards without ever having to take out another card, Payments Source claimed. Your clients will appreciate not having their wallets or key chains bogged down by extra plastic.
Keeping customer transactions extra secure
Convenience isn't the only aspect of mobile pay programs that make them appealing. They're also much more secure than credit or debit cards. Data breaches happen to businesses of all sizes more than they should. It could be a glitch or a hacker trying to gain access to private information. Either way, if your networks are accessed by an unauthorized source, your customers' data is at risk.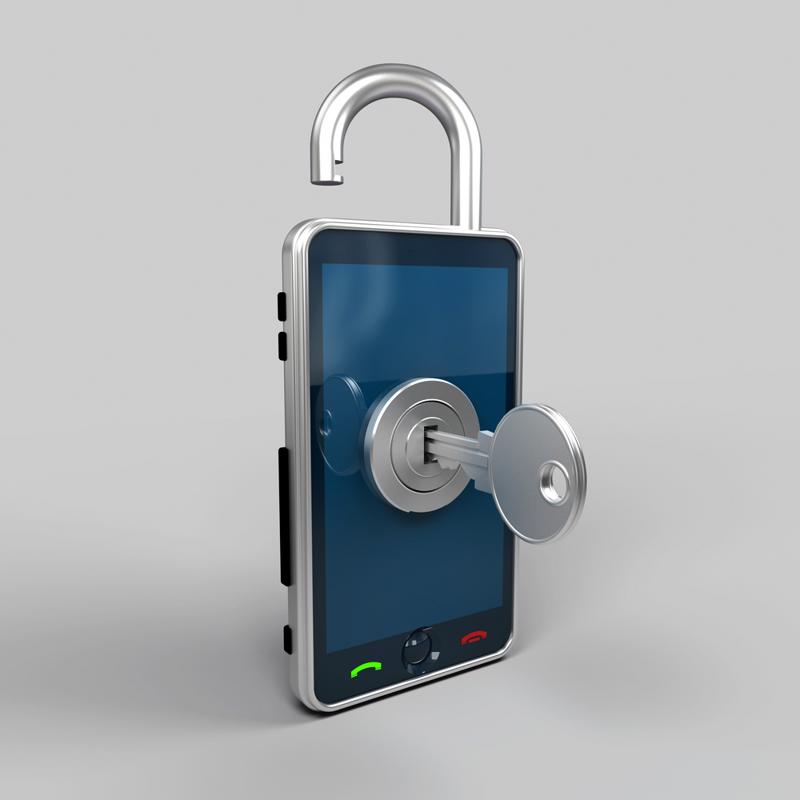 Both credit and debit cards have a magnetic strip that stores the account information and they only require a signature or PIN number to use. This makes it very easy for someone to steal a person's identity. While companies are attempting to make their cards more secure by using EMV chips to encrypt data, they can't ensure complete safety, Payments Source explained. However, mobile pay apps model their systems after EMV technology and take it a step further. Instead of basic encryption, they use tokenization, which removes any personal information, including account numbers, from the transaction. The only detail of the account shared with business is the money. If a company's databases are hacked, customers don't have to worry about their accounts being compromised. Mobile pay apps also add an extra layer of security by giving users the option to add a PIN number or fingerprint passcode.
While only 3 to 7 percent of consumers use mobile pay to purchase items, they'll be joined by their fellow shoppers and diners soon enough. When that time come, you'll be happy you jumped on the trend early enough to become an expert at the technology.