"
Not only did my coworkers show me love and support, but the customers did too.
- Nakisha Aviles-Broadnax
"
You're not just selling a product, you're changing lives. You're tangibly making their lives better, making the community better.
- Andrew Hardesty
"
I am very passionate about helping my customer. I always go above and beyond to help my customers with whatever they need. I am happy to help them. - Rupal Bhatt
"
First United is all about community and being there for our customers and for our people. And they are there for us, too.
- Julie Peterson
"
It's just always been a part of me to give back to the community and do what I can.
- Brandi Helman
Watch Purpose Happening at Work
Learn more about working at First United Bank & Trust today.
"*" indicates required fields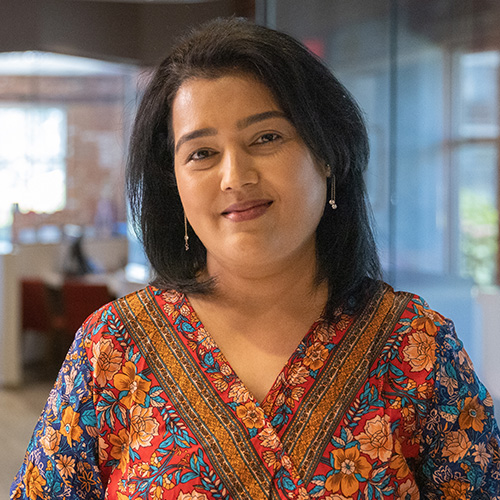 I enjoy helping my customers and my community. First United is like my second home.
– Rupal Bhatt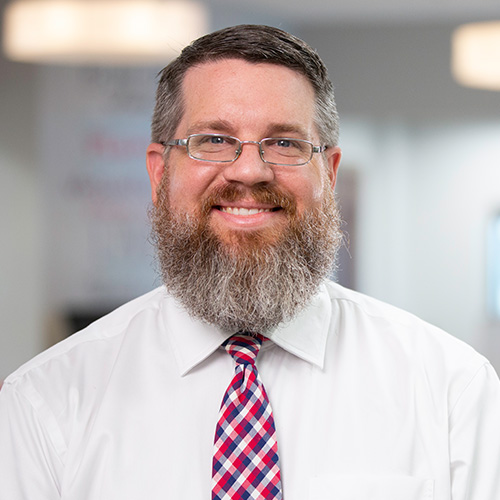 You're not just selling a product, you're changing lives. You're tangibly making their lives better, making the community better.
– Andrew Hardesty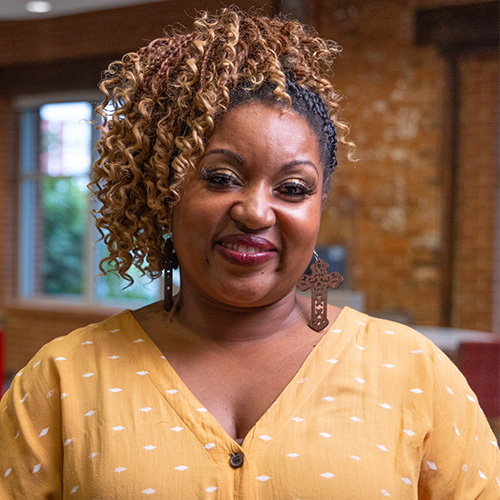 Not only did my coworkers show me love and support, but the customers did too.
– Nakisha Aviles-Broadnax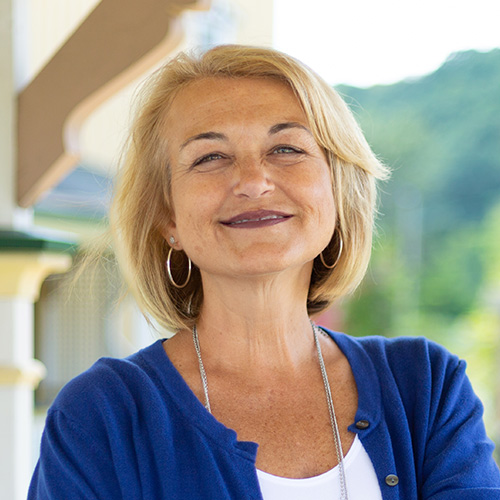 First United is all about community and being there for our customers and for our people. And they are there for us, too.
– Julie Peterson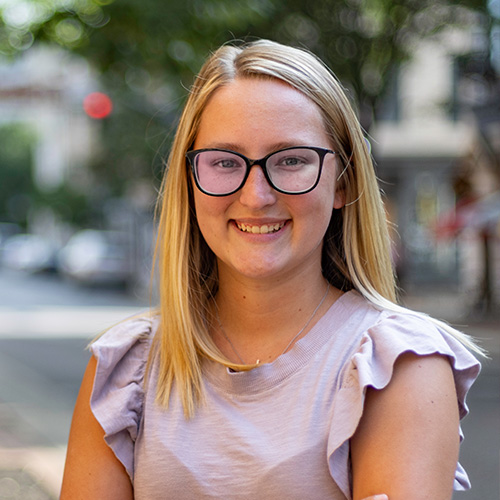 It's just always been a part of me to give back to the community and do what I can.
– Brandi Helman
Why Work at First United Bank & Trust?
At First United, we believe our work has a purpose.
We contribute to the well-being of others by fulfilling the personal mission of our associates. Working with others who share and support your personal values is what makes First United special. The most important decision in choosing First United is to understand our culture – that is, how you not only fit in, but thrive as a part of it.
Our benefits include:
Performance-based pay
401 (k)
Paid time off
Loan discounts
Insurances (health, dental, vision, life, plus others)
Continuing education opportunities
Wellness program
Joining our team lets you gain knowledge and experience, assist your colleagues in achieving success, and function as a team. Apply now to discover your purpose and embrace your unique talents and passions to make a difference for others.
This is not an offer of employment. Please apply for available positions to begin the process.