We are OPEN but our branch lobby access is limited and hours may be modified.
Please check your nearest office location before visiting us.

Learn more about how we're responding to COVID-19.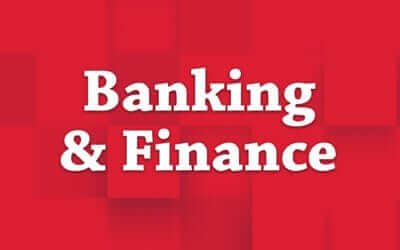 Understanding interest is crucial when investing your money. Given the option to earn simple or compound interest, you should always choose the latter. To understand compound interest, you first need to have a good understanding of simple interest. Here at First United Bank & Trust, we strive to make wealth management as easy as possible, so we've put together a helpful guide that clearly outlines how compound interest works.
read more