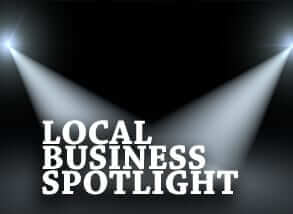 Local Business Spotlight
Check out some of great local businesses in our Local Business Spotlight!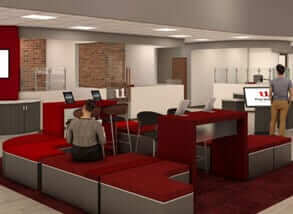 We're Renovating
We're creating a seamless experience, whether you manage your finances online, on the go, or in our new offices.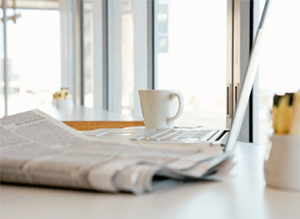 News & Press
Stay up-to-date on the latest news, media releases and announcements that affect your banking decisions.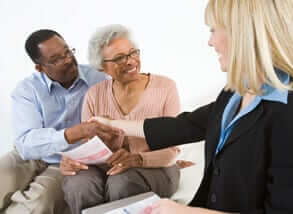 Wealth Management
Maximize your savings, meet financial goals for retirement, and plan for the future you want.
The SANS Institute has released a really helpful Home Cyber Security poster with tips on ensuring your home and home network are as secure as possible.
read more
Prior to the pandemic, I was at a restaurant with a group of my friends and pulled out my YourFirst app to redeem a 10% off discount. The waitress allowed all of my friends use the discount on their bill! What a great way to share the savings! – Rachel