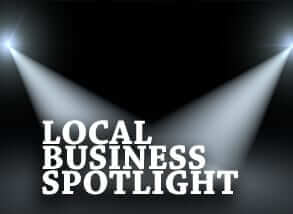 Local Business Spotlight
Check out some of great local businesses in our Local Business Spotlight!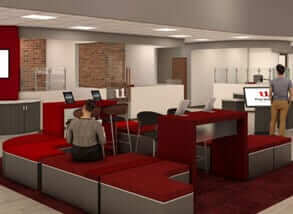 We're Renovating
We're creating a seamless experience, whether you manage your finances online, on the go, or in our new offices.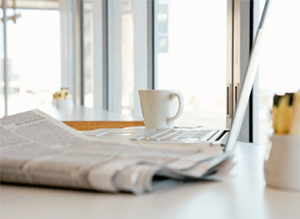 News & Press
Stay up-to-date on the latest news, media releases and announcements that affect your banking decisions.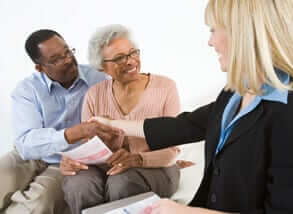 Wealth Management
Maximize your savings, meet financial goals for retirement, and plan for the future you want.
Today we are joined by Laura Helmich, Business Development Officer, and our resident Student Loan specialist to discuss student loans. What are they? What options do you have? How can you get the support you need with your student lending needs? Listen to learn more!
read more
I used cell phone protection when I cracked my phone. Having my screen fixed was $130. I only had to pay $50, as they reimbursed me for the difference. That's an $80 value! Now, I always refer others to my bank so they can take advantage of this benefit and more! Thank you! – Sara