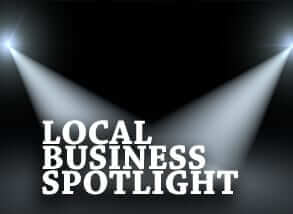 Local Business Spotlight
Check out some of great local businesses in our Local Business Spotlight!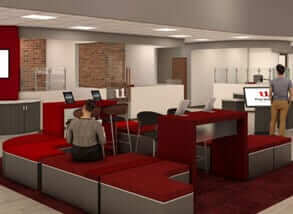 We're Renovating
We're creating a seamless experience, whether you manage your finances online, on the go, or in our new offices.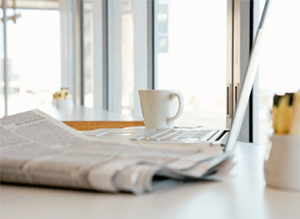 News & Press
Stay up-to-date on the latest news, media releases and announcements that affect your banking decisions.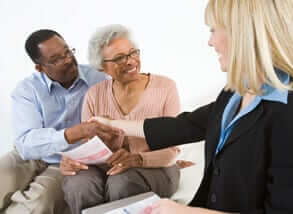 Wealth Management
Maximize your savings, meet financial goals for retirement, and plan for the future you want.
Please note that this episode was recorded in the weeks prior to the pandemic. However, new fraud attempts are on the rise related to this crisis, we encourage individuals and businesses to remain vigilant and contact your financial institution if you are uncertain of a request for your information or for money. In this episode, we discuss fraud and identity theft on a broad scale with Eric Goff and Jennifer Kreighbaum from the First United Compliance and Fraud Department.
read more
"They provide us not only with loans for our buildings and properties and a line of credit to do business with, but they've helped us with recommending other things we can do to make our business more profitable."
Dave Demaree
Demaree Inflatable Boats, Inc.