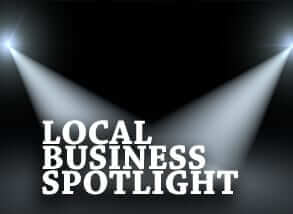 Local Business Spotlight
Check out some of great local businesses in our Local Business Spotlight!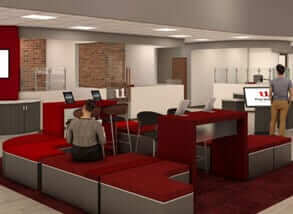 We're Renovating
We're creating a seamless experience, whether you manage your finances online, on the go, or in our new offices.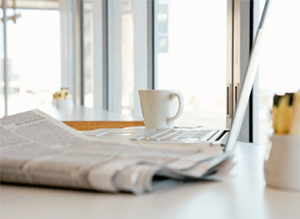 News & Press
Stay up-to-date on the latest news, media releases and announcements that affect your banking decisions.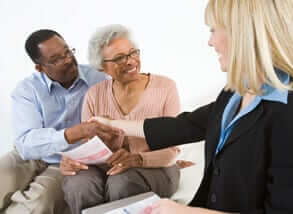 Wealth Management
Maximize your savings, meet financial goals for retirement, and plan for the future you want.
"We are pleased to have the opportunity to relocate this office to better support the Harrison County community," commented Carissa L. Rodeheaver, CEO, Chairman of the Board and President of First United Bank & Trust.
read more
I used a 50% off coupon for a cruise last year. This YouFirst benefit made it affordable to add an excursion to our package! – Deborah