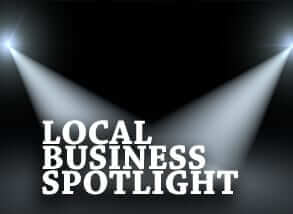 Local Business Spotlight
Check out some of great local businesses in our Local Business Spotlight!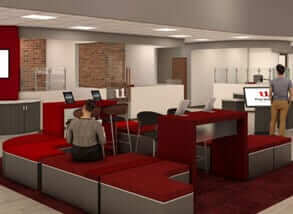 We're Renovating
We're creating a seamless experience, whether you manage your finances online, on the go, or in our new offices.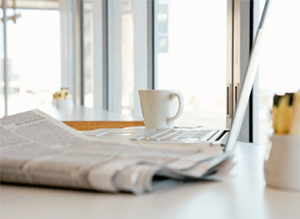 News & Press
Stay up-to-date on the latest news, media releases and announcements that affect your banking decisions.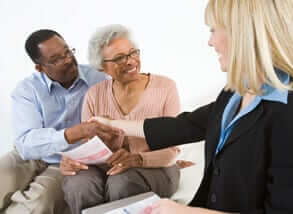 Wealth Management
Maximize your savings, meet financial goals for retirement, and plan for the future you want.
Today we're joined by Chuck Olsson, Chief Human Resources Officer at First United and we discuss trends and best practices in Annual Employee Assessments, how they can help your employees, your managers, and your business.
read more
Planning for Retirement • Living in Retirement • Leaving a Legacy