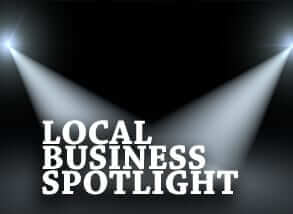 Local Business Spotlight
Check out some of great local businesses in our Local Business Spotlight!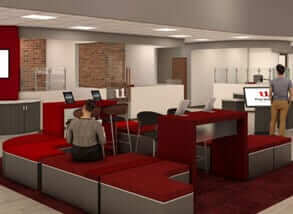 We're Renovating
We're creating a seamless experience, whether you manage your finances online, on the go, or in our new offices.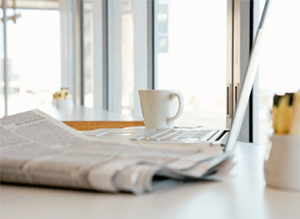 News & Press
Stay up-to-date on the latest news, media releases and announcements that affect your banking decisions.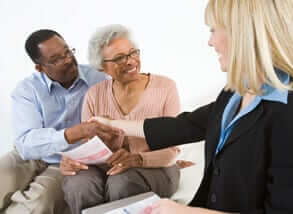 Wealth Management
Maximize your savings, meet financial goals for retirement, and plan for the future you want.
In this episode, we discuss the Mortgage process with Cody Sustakoski, Mortgage Originator at First United in Morgantown. Cody explains how it all works, his role in the process, best practices, what to expect when getting buying a home, as well as answering some listener questions!
read more
"My bank means professionalism. It means the personalized touch that you get. I have a contact person that I can call, they understand all of my accounts. I get help ASAP which as a business person you have to have."
Kathy Shaffer