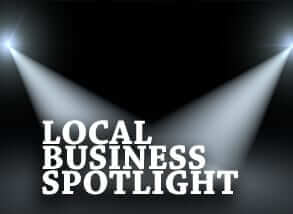 Local Business Spotlight
Check out some of great local businesses in our Local Business Spotlight!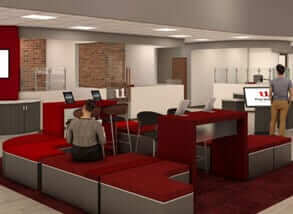 We're Renovating
We're creating a seamless experience, whether you manage your finances online, on the go, or in our new offices.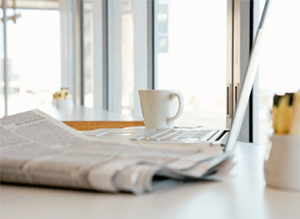 News & Press
Stay up-to-date on the latest news, media releases and announcements that affect your banking decisions.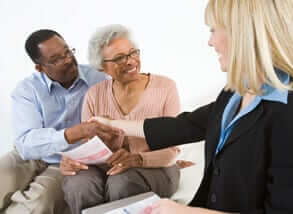 Wealth Management
Maximize your savings, meet financial goals for retirement, and plan for the future you want.
In today's episode, we finish our 3-part series with Jen Jones, Senior Wealth Advisor with First United's Wealth Management department. The topic today is retirement! Are you retirement ready? How do you go about determining if you're ready? Jen walks us thru the process.
read more
My son needed a booster injection that would have cost $1,600 per month for 1 year. The YouFirst Health Savings card saved us $400 a month on the prescription. The $4,800 savings almost covered one semester of his college tuition. – Carolyn