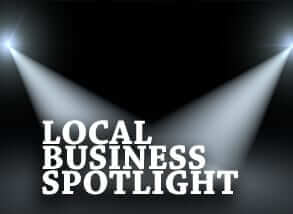 Local Business Spotlight
Check out some of great local businesses in our Local Business Spotlight!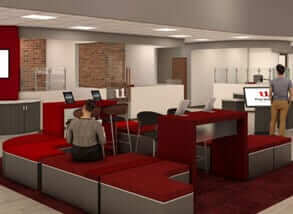 We're Renovating
We're creating a seamless experience, whether you manage your finances online, on the go, or in our new offices.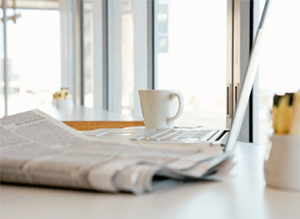 News & Press
Stay up-to-date on the latest news, media releases and announcements that affect your banking decisions.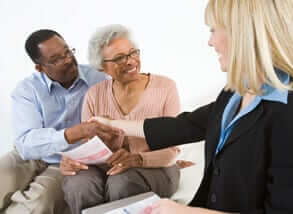 Wealth Management
Maximize your savings, meet financial goals for retirement, and plan for the future you want.
First United Bank & Trust sponsored the 32nd Annual Charity Golf Tournament at the Oakland Golf Club on Friday, September 25, 2020. This was the 22nd year that First United has organized this event. The tournament has become a tradition over the past 31 years and has raised over $536,500 for Garrett County charities. Participants were able to enjoy a challenging round of golf, and at the same time, help raise much-needed funds for worthy community projects.
read more
When I first moved to town, I was happy to use 'the local bank.' I did chuckle at the 'My Bank!" slogan…but now I must admit, it has become an accurate descriptor as I now call First United 'my bank. First United has become a partner in business.
Dr. Ken R. Buczynski, MD
Wellspring Family Medicine, PC