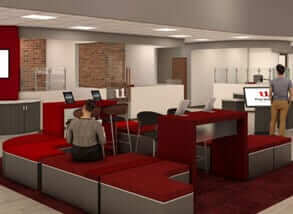 We have created a seamless experience, whether you manage your finances online, on the go, or in our new offices.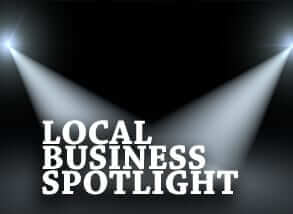 Local Business Spotlight
Check out some of great local businesses in our Local Business Spotlight!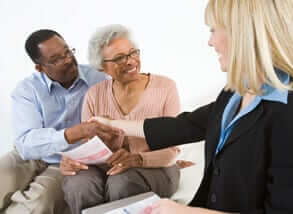 Wealth Management
Maximize your savings, meet financial goals for retirement, and plan for the future you want.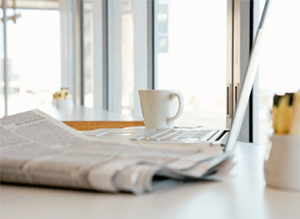 News & Press
Stay up-to-date on the latest news, media releases and announcements that affect your banking decisions.
​Our monthly economic update report from the First United Wealth Management department. Sean McCreery, Wealth Investment Officer, joins us to discuss the negatives and positives happening in the market for January 2022.​
read more
After some gentle persuasion by my kids to go to dinner at Buffalo Wild Wings, I agreed to go so I could use the $5 off coupon they sent by mail. After arriving, I noticed the coupon was not valid on Tuesdays…and today was Tuesday.
Just then, my phone dinged with an alert from my YouFirst app with a deal at Buffalo Wild Wings! $5 off, no restrictions. Score! – Ashley