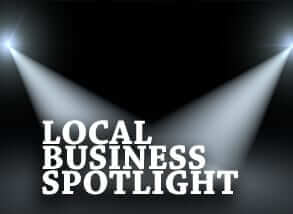 Local Business Spotlight
Check out some of great local businesses in our Local Business Spotlight!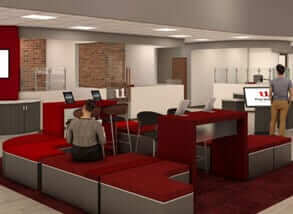 We're Renovating
We're creating a seamless experience, whether you manage your finances online, on the go, or in our new offices.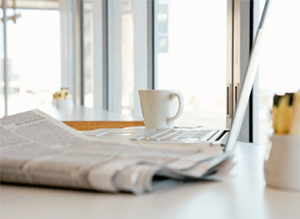 News & Press
Stay up-to-date on the latest news, media releases and announcements that affect your banking decisions.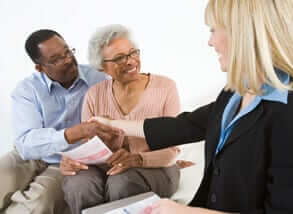 Wealth Management
Maximize your savings, meet financial goals for retirement, and plan for the future you want.
Listen to the latest installment of the What Matters Most podcast, with First United Wealth Portfolio Manager, Brad Bolyard, offering the latest in investment news.
read more
My sister has 4 small children and I help her with grocery shopping. I have helped her save over $5 just on diapers using the grocery store coupons in the YouFirst app! – Sara M.