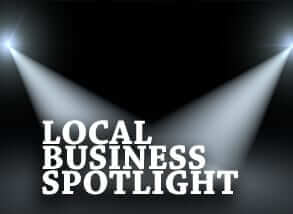 Local Business Spotlight
Check out some of great local businesses in our Local Business Spotlight!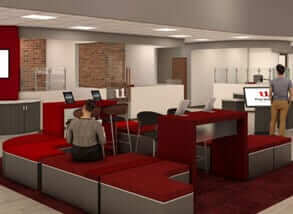 We're Renovating
We're creating a seamless experience, whether you manage your finances online, on the go, or in our new offices.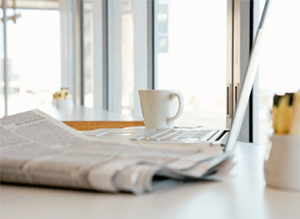 News & Press
Stay up-to-date on the latest news, media releases and announcements that affect your banking decisions.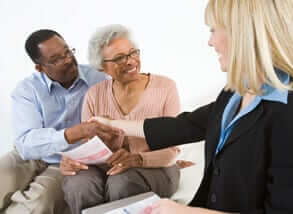 Wealth Management
Maximize your savings, meet financial goals for retirement, and plan for the future you want.
In this episode, we talk about teaching children to save with Tara Baldwin and Ryan Dotson, Relationship Advisors at First United offices in Morgantown, West Virginia. Tara and Ryan spearheaded a virtual outreach effort using remote teaching tools: videos and printable items, to help teachers and parents with financial education tools during the pandemic.
read more
We are dedicated to giving you a powerful (and powerfully secure) experience online, every time.