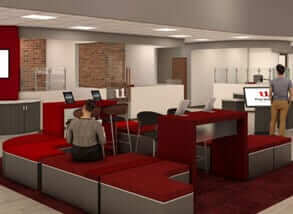 We have created a seamless experience, whether you manage your finances online, on the go, or in our new offices.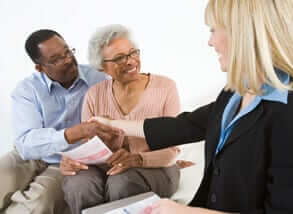 Maximize your savings, meet financial goals for retirement, and plan for the future you want.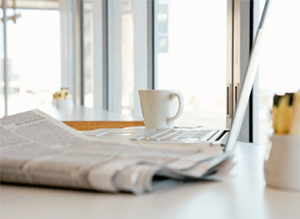 Stay up-to-date on the latest news, media releases and announcements that affect your banking decisions.
A special ground-breaking ceremony for the Bethel AME Church, sponsored by the Diversity and Engagement Employee Group of First United Bank & Trust, will be held in Mountain Lake Park at 9 a.m. on Saturday, June 25. The public is invited to attend what has been called a "a truly historic event" on the grounds of the legendary Assembly Hall that is currently owned by the Apostolics of Oakland Church and is located along G Street just south of Maryland Highway (Rt. 135).
read more
I LOVE my dog, but she can be rather costly at times. I saved $5 with an offer from 1-800-PETMEDS. It adds up over time! – Eva