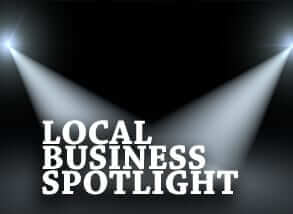 Local Business Spotlight
Check out some of great local businesses in our Local Business Spotlight!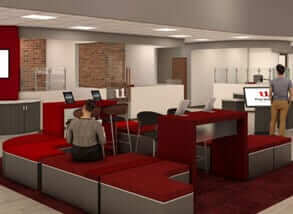 We're Renovating
We're creating a seamless experience, whether you manage your finances online, on the go, or in our new offices.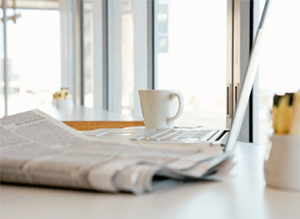 News & Press
Stay up-to-date on the latest news, media releases and announcements that affect your banking decisions.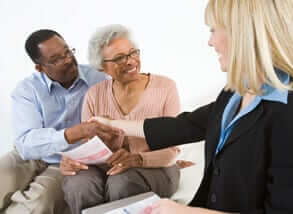 Wealth Management
Maximize your savings, meet financial goals for retirement, and plan for the future you want.
Listen to the latest installment of the What Matters Most podcast, with First United Wealth Portfolio Manager, Brad Bolyard, offering the latest in investment news.
read more
On a recent trip to Hershey Park, we locked our car keys in the trunk. Luckily, I remember discussing roadside assistance with our checking account. Thanks to that great benefit, we were able to get a locksmith to retrieve the keys and continue on with our vacation quickly and easily! -Eileen F.