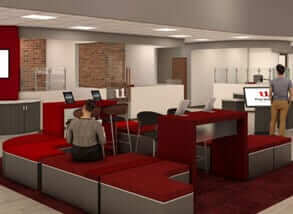 We have created a seamless experience, whether you manage your finances online, on the go, or in our new offices.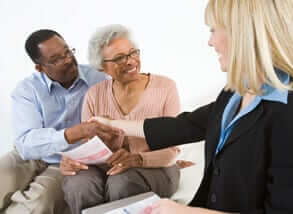 Maximize your savings, meet financial goals for retirement, and plan for the future you want.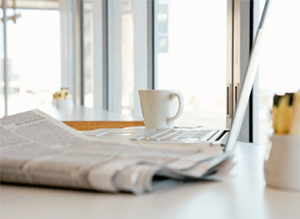 Stay up-to-date on the latest news, media releases and announcements that affect your banking decisions.
Join us as we welcome Mortgage Relationship Managers Becky Crowell and Jim Stemple, who will discuss the merger between First United and First Mortgage Services, highlighting the benefits for the organization and its customers. Discover how this merger enhances First United's services, providing more mortgage options and leveraging the team's extensive experience in this must-listen episode for anyone interested in mortgages.
read more
Investment Expertise • High Standards • Strong Risk Management