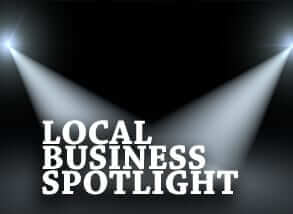 Local Business Spotlight
Check out some of great local businesses in our Local Business Spotlight!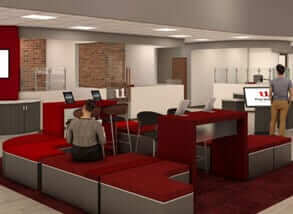 We're Renovating
We're creating a seamless experience, whether you manage your finances online, on the go, or in our new offices.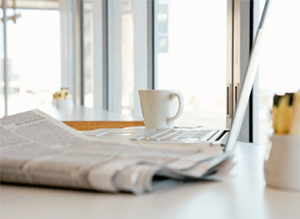 News & Press
Stay up-to-date on the latest news, media releases and announcements that affect your banking decisions.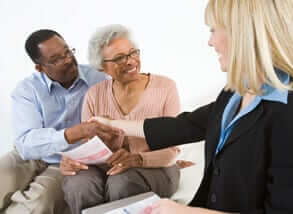 Wealth Management
Maximize your savings, meet financial goals for retirement, and plan for the future you want.
The latest Bulls & Bears Newsletter from our Wealth Management advisors can provide you the latest insights into the market, trends and impacts. Download and print right from our website.
read more
My daughter was able to use the health savings discount card for her prescription and only paid $16 instead of $100! – Tina G.