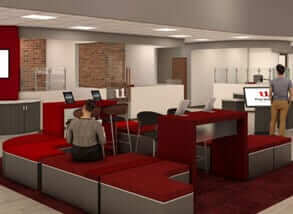 We have created a seamless experience, whether you manage your finances online, on the go, or in our new offices.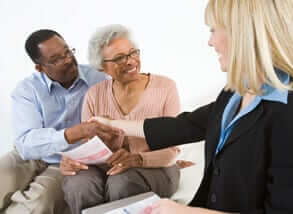 Maximize your savings, meet financial goals for retirement, and plan for the future you want.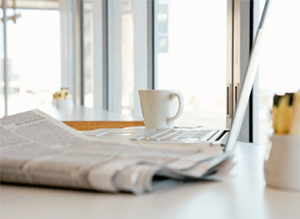 Stay up-to-date on the latest news, media releases and announcements that affect your banking decisions.
If you're not yet taking advantage of all the business benefits that online banking offers over traditional in-person banking, now is the time to consider making the switch. Online banking lets you do your business banking at your convenience, and it helps you keep a closer eye on your cash flow.
read more
I saved 10% from FlowerShop.com on a fruit basket for a friend. She said it was wonderful! – Michael