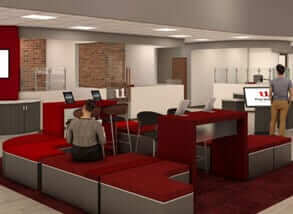 We have created a seamless experience, whether you manage your finances online, on the go, or in our new offices.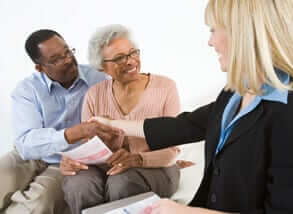 Maximize your savings, meet financial goals for retirement, and plan for the future you want.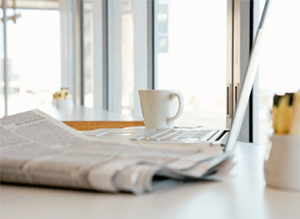 Stay up-to-date on the latest news, media releases and announcements that affect your banking decisions.
Criminals are constantly inventing new ways to obtain personal information. Increasing your awareness of their tactics, protecting your personal information, and monitoring your financial accounts and credit report are effective steps to avoiding fraud.
read more
I took my dog to the vet and the prescriptions were covered using the Health Savings card! I couldn't be more thankful since we live on one income. – Patricia