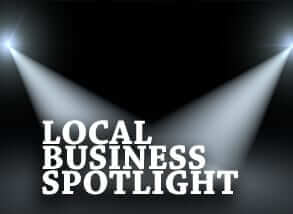 Local Business Spotlight
Check out some of great local businesses in our Local Business Spotlight!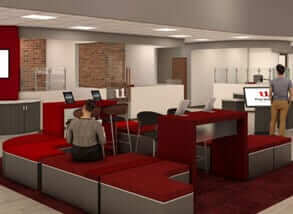 We're Renovating
We're creating a seamless experience, whether you manage your finances online, on the go, or in our new offices.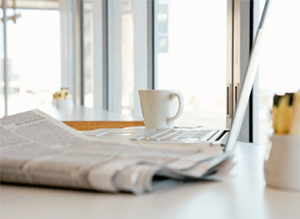 News & Press
Stay up-to-date on the latest news, media releases and announcements that affect your banking decisions.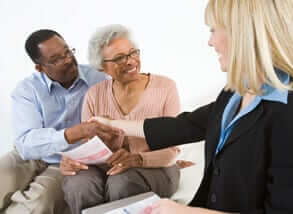 Wealth Management
Maximize your savings, meet financial goals for retirement, and plan for the future you want.
In today's community episode, we talk with Ashley Burleson, Senior Relationship Advisor at the Hagerstown Community Office. We discuss the role of community bankers and one particularly touching story of community support.
read more
I love having the YouFirst app location services on my phone. It notifies me whenever I'm near a deal! I've saved lots of money at local places, even when we were on vacation! – Cassia