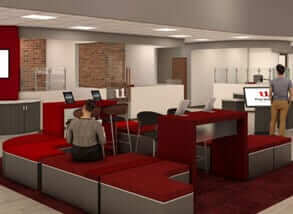 We have created a seamless experience, whether you manage your finances online, on the go, or in our new offices.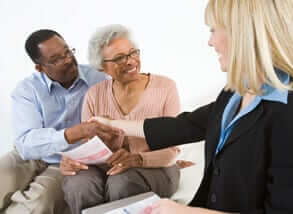 Maximize your savings, meet financial goals for retirement, and plan for the future you want.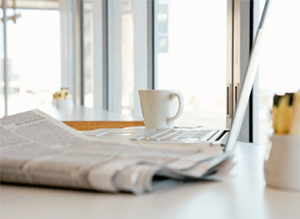 Stay up-to-date on the latest news, media releases and announcements that affect your banking decisions.
Join us on our latest podcast as we sit down with Annette Chapman, VP and Senior Wealth Advisor in First United's Wealth Management Department. Annette will be sharing her valuable insights on estate planning, discussing what it is, who should consider it, and the key documents that make up a sound estate plan. Whether you're new to estate planning or looking for ways to improve your existing plan, Annette's expertise will provide you with the knowledge and tools you need. Estate planning is a critical component of any sound financial strategy, and this podcast is an essential listen for anyone looking to safeguard their assets and provide for their loved ones. Tune in now and discover the importance of estate planning.
read more
My family and I went to celebrate my dad's birthday at a new restaurant. When we arrived, I noticed a sign that said "Proud member of BaZing," reminding me to check my YouFirst app deals. We received a free appetizer with our meal. It was a great place to eat and a great time with family. – Michael