This is My Bank, your bank and our bank.
First United Bank & Trust is My Bank, your bank and our bank. First United Bank & Trust means something special: my bank for living, my bank for learning, and my bank for people who want something more. My bank is personal and inclusive, like a family. My Bank is a partner, a friend, an advocate.
My Bank has an amazing purpose.
We're not just in the banking business; we're in the people business. We deliver an uncommon commitment to service and solutions. That's our vision, and it's a path that satisfies our customers and fulfills our team members. We're heading into the future with our eyes on service. We set ourselves apart by creating value—for you, our valued customers. This vision is what separates us from the rest. We are committed to helping people and making a difference. This is why we hope you say, it's "my bank."
My Bank makes a DIFFERENCE.
We form helpful relationships.
We model helpfulness. We build helpful relationships. Our idea of service has no beginning or end. We're on a mission to enrich the lives of our customers and team members through excellent service and creative solutions, modern values and old-school friendliness, hard work and dedication. Like the people we serve, we live, work, volunteer and support our local communities, and simply enjoy being helpful. We're here to build helpful community relationships that last a lifetime.
We act on our values.
Model helpfulness.
Yield to the customer.
Be passionate.
Adapt solutions.
Nurture trust.
Keep it personal.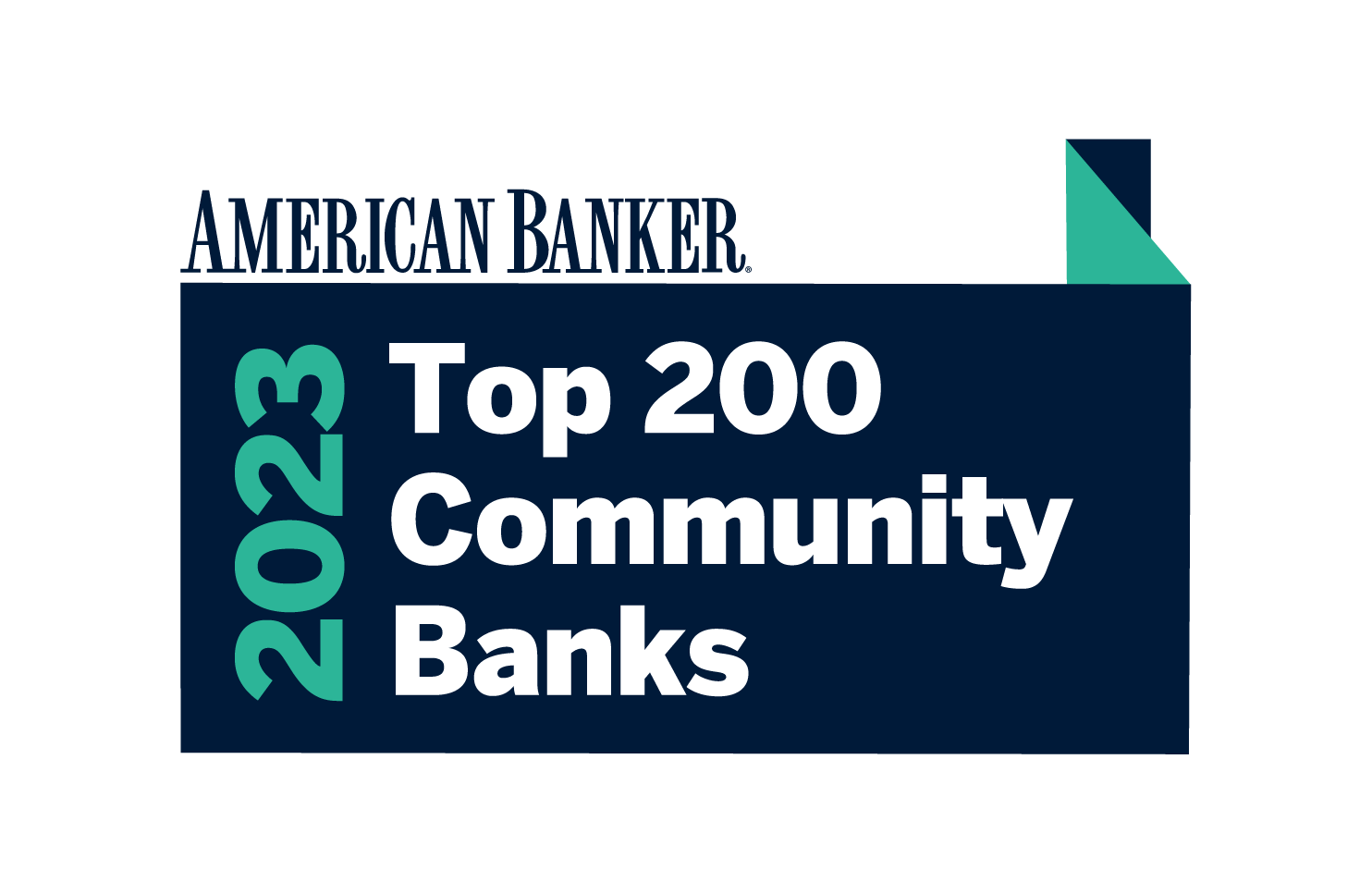 2023 Top 200 Community Banks by AB
Ranked in Top 200 Community Banks by American Banker

20/20 Honor Roll: Gender Diversity in MD
Awarded by Executive Alliance in June 2022
2022 MD Top 100 Women Honorees
Awarded by The Daily Record

2021 Medium Business of the Year
Awarded in 2022 by Morgantown Area Partnership
2022 Outstanding Business Recognition
Awarded in 2022 by The Chamber of Allegany Co., MD
2021 50/50 Women on Boards
50/50 Women on Boards "3+"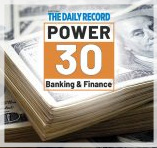 2021 Power 30
Daily Record's Power 30 Banking & Financial Services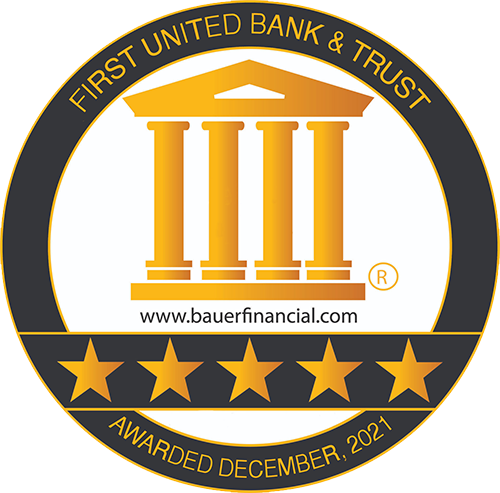 2021 Strongest Financial Institution in the Nation
Awarded 2021 by Bauer Financial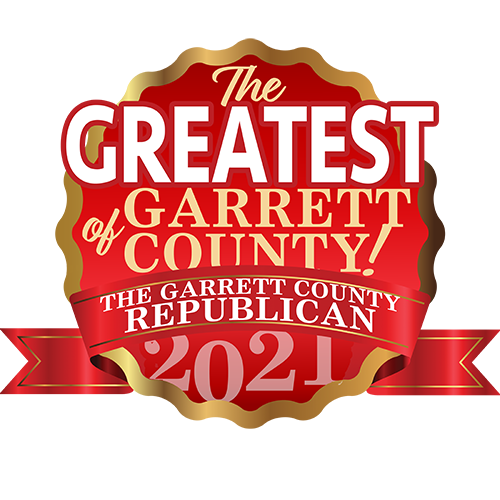 2021 Greatest of Garrett County
The Garrett County Republican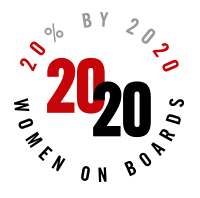 2020 Women on Boards
Recognized as a "Winning (W)" company
2020 Reader's Choice
Favorite Local Bank
Cumberland Times News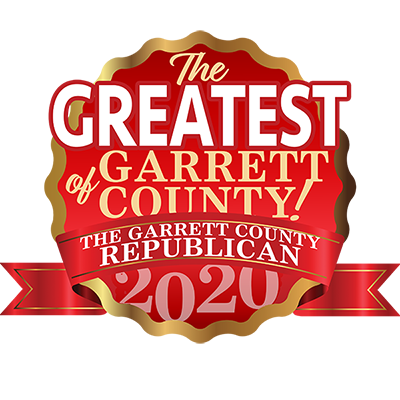 2020 Greatest of Garrett County
The Garrett County Republican
First United is My Bank for life.
My Bank is ACCOMMODATING.
We yield to the customer. We take the time to listen and be curious, go the extra mile, and serve you well. At First United, we pause, look, watch and learn. We first slow down to understand you well, knowing each person and situation is unique. Then, we work to find a solution, look for opportunities, offer guidance, create a meaningful experience, and please you by doing more than what's expected.
My Bank is PASSIONATE.
We are passionate about people.
We're passionate. Serving is inspiring. We're all about serving people, fulfilling dreams and creating better lives. We are in the business of helping people accomplish things they can't do on their own. We support the creation and growth of businesses. We make the community a better place. We foster long-term relationships. And we're maintaining the tradition of a community bank that's played a vital role in customers' lives since 1900. It feels really good to feel passionate about what we do and who we help.
The History of First United Bank & Trust

November 11, 1900

May 15, 1963

July 21, 1964

November 15, 1982

November 17, 1982

June 15, 1983

January 28, 1985

May 2, 1988

October 17, 1990

August 17, 1994

November 14, 1994

August 14, 1995

November 13, 1995

November 17, 1995

December 4, 2000

April 14, 2004

February 28, 2005

December 10, 2006

March 19, 2007

September 10, 2007

October 18, 2008

April 22, 2009

June 26, 2009

December 10, 2010

November 11, 2011

November 19, 2011

May 15, 2012

August 1, 2013

September 16, 2014

January 1, 2016

April 1, 2016

April 25, 2016

August 20, 2016

March 31, 2018

March 31, 2019

November 12, 2019

March 31, 2020

April 10, 2020

September 23, 2020
We like to craft a unique solution.
We adapt solutions. We are a trusted advisor. We listen well and customize. We see people as individuals. We're flexible. Because we are confident, and believe in ourselves and our bank, we are able to deliver a refreshing level of customization. Respectful teamwork empowers us to satisfy all of your needs. And because we are passionate about people, we know that the right solution will have a positive effect. We find only those answers that enable you to better enjoy life and foster our community's prosperity.
We are trusted advisors.
We nurture trust. We are knowledgeable experts. At First United, we take advantage of every opportunity to improve skills, grow personally, pursue intellectual advancement and refine our emotional intelligence too. We are focused on achievement, and are rewarded and recognized for superior service and personal development. So we work together as a team to earn each other's respect and be trustworthy. You are counting on us, and we take that responsibility seriously.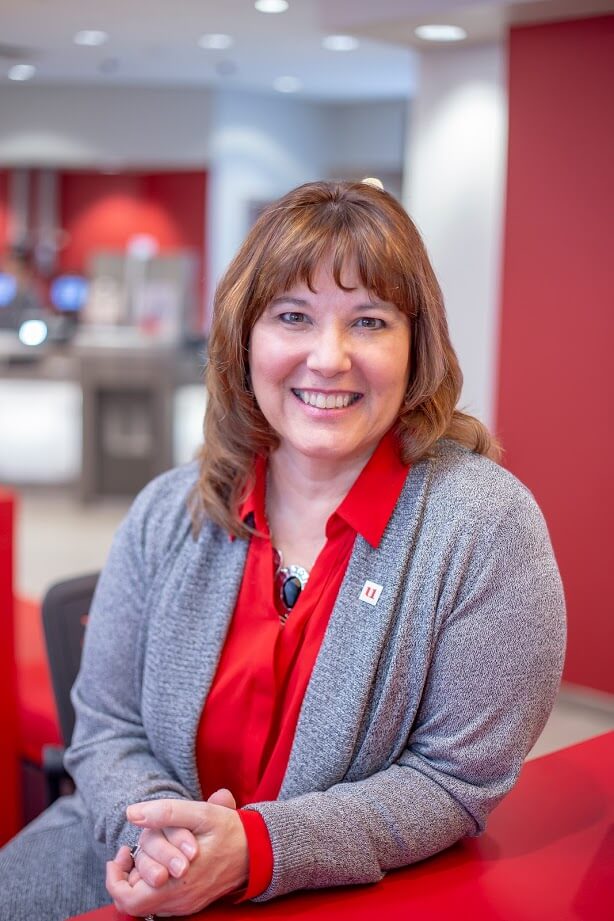 Carissa Rodeheaver
Chairman of the Board, President and CEO
My Bank is PERSONAL.
We offer that personal touch.
We keep it personal. It makes a difference. At First United, we are curious and caring, wanting to know you firsthand, and understand your financial and personal goals. We are family oriented, so we like to get to know each other well too. We are passionate about helping find solutions to challenges. This highly individualized approach to banking shows that we still hold onto the ideals of trust and friendship, experience and compassion, priorities and purpose.
My Bank is MY PARTNER.
We are all in this together.
We pledge to live by these values we've shared with you, and to provide the support and resources that you need to deliver on our promises. By embracing these values in our daily activities, where our unique talents and passions expand, we want you to be able to notice the difference, value the experience, and say, "That's my bank—my helpful, trusted partner for life."
Talk to one of our Hometown Experts in Community Office near you.
My Bank INSPIRES ME TO INSPIRE OTHERS.
We love to see you shine.
To enrich the lives of everyone in our community, let's unite and work together as a team committed to a common goal. After all, we're called First United. We are all innately passionate about being here for people, helping this community succeed and sincerely wanting to be a part of every solution. Carefully cultivated relationships, uncommon service and a dedication to customize solutions set us apart, impact this community's future and make people want to say, "That's My Bank!"
Dollars Donated To Our Communities Annually
Hours of Volunteerism Donated Annually In Our Communities
Hours of Financial Education Outreach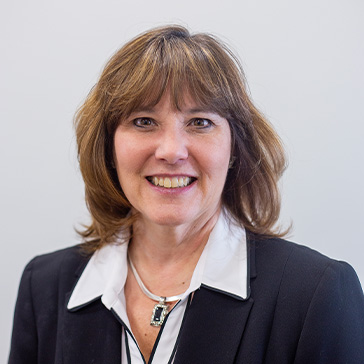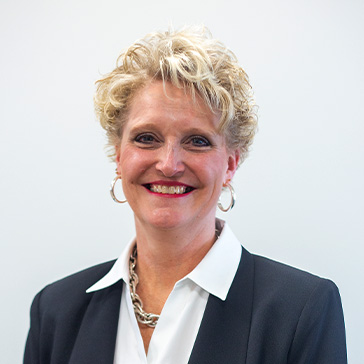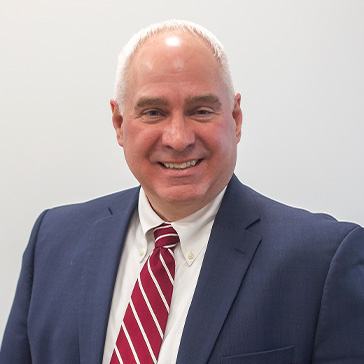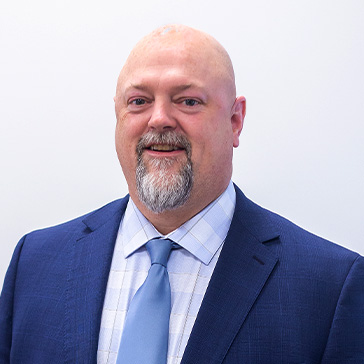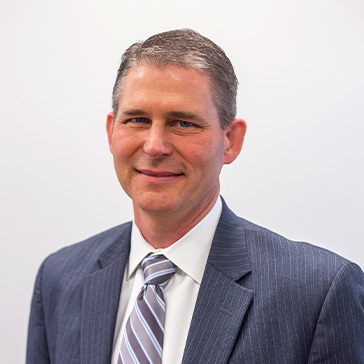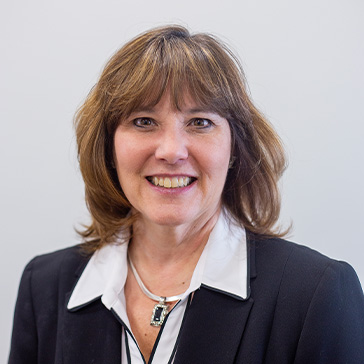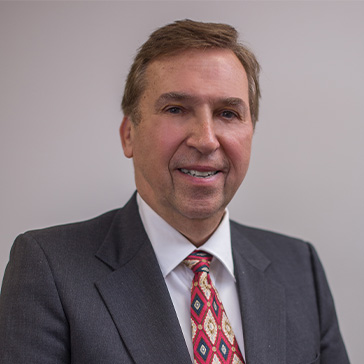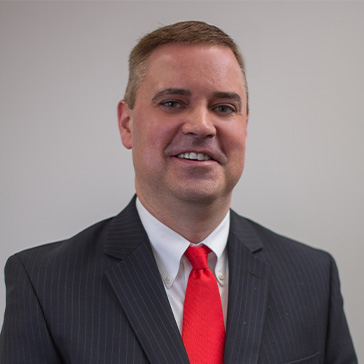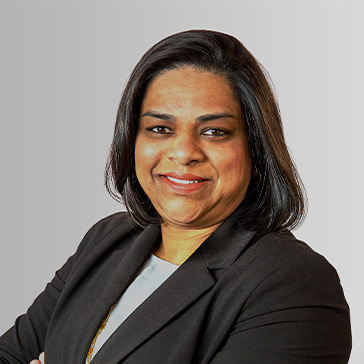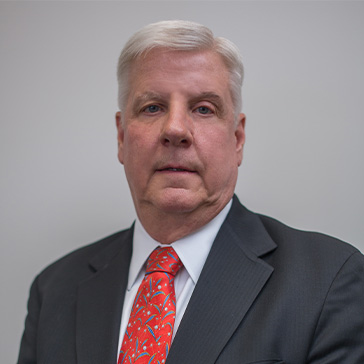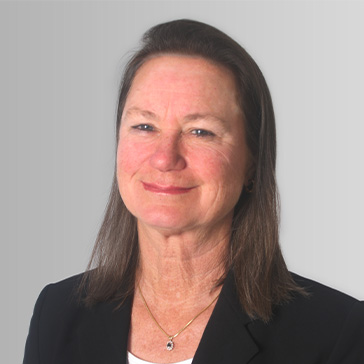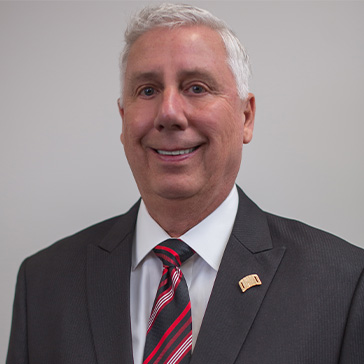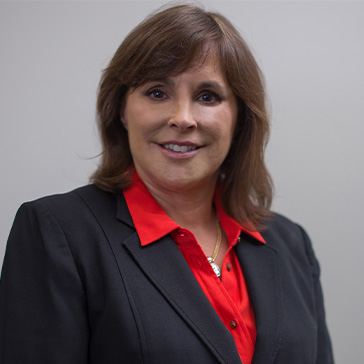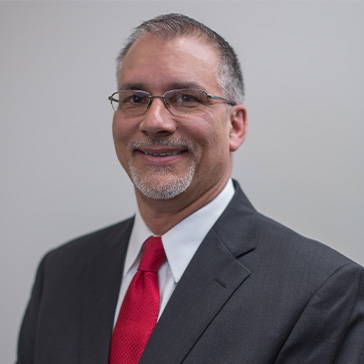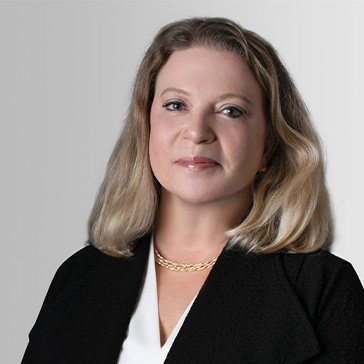 First United Bank & Trust Products and Services
Personal Checking, Savings, and Loans
If you want expert neighbors who can advise on financial strategy, talk to us. Our personal banking solutions offer 24/7 access for saving, spending, and budgeting. Personal Products include personal checking, personal savings, mortgages, and more. Learn more.
Business Checking, Savings, and Loans
Your business ambition is what fuels us. We build total relationships, solve problems, help businesses succeed, and build a stronger community. Business Products include business checking, business savings, business loans, business credit cards and more. Learn more.
Wealth Management Services
Tell us your goals, and we'll help you arrive on time with Wealth Management solutions such as estate planning, wealth management, and more.  Learn more.