When it comes to banking, First United is basically a search engine.
Let's face it, when it comes to money, there are certain things only a banker will understand. And at First United, we're always here, ready to listen and help you find the best solution for whatever season of life you find yourself.
You've got financial questions, we've got answers. 
When should I refinance my home?
How can I protect my business against fraud?
Am I ready for college expenses?
How can I manage my business finances easier?
Am I ready to take care of my parents?
What is the best way to structure my business loan?
Am I ready for whatever comes next?
So, ask us anything about your finances – we're more than happy to help!
Can't Find What You Need?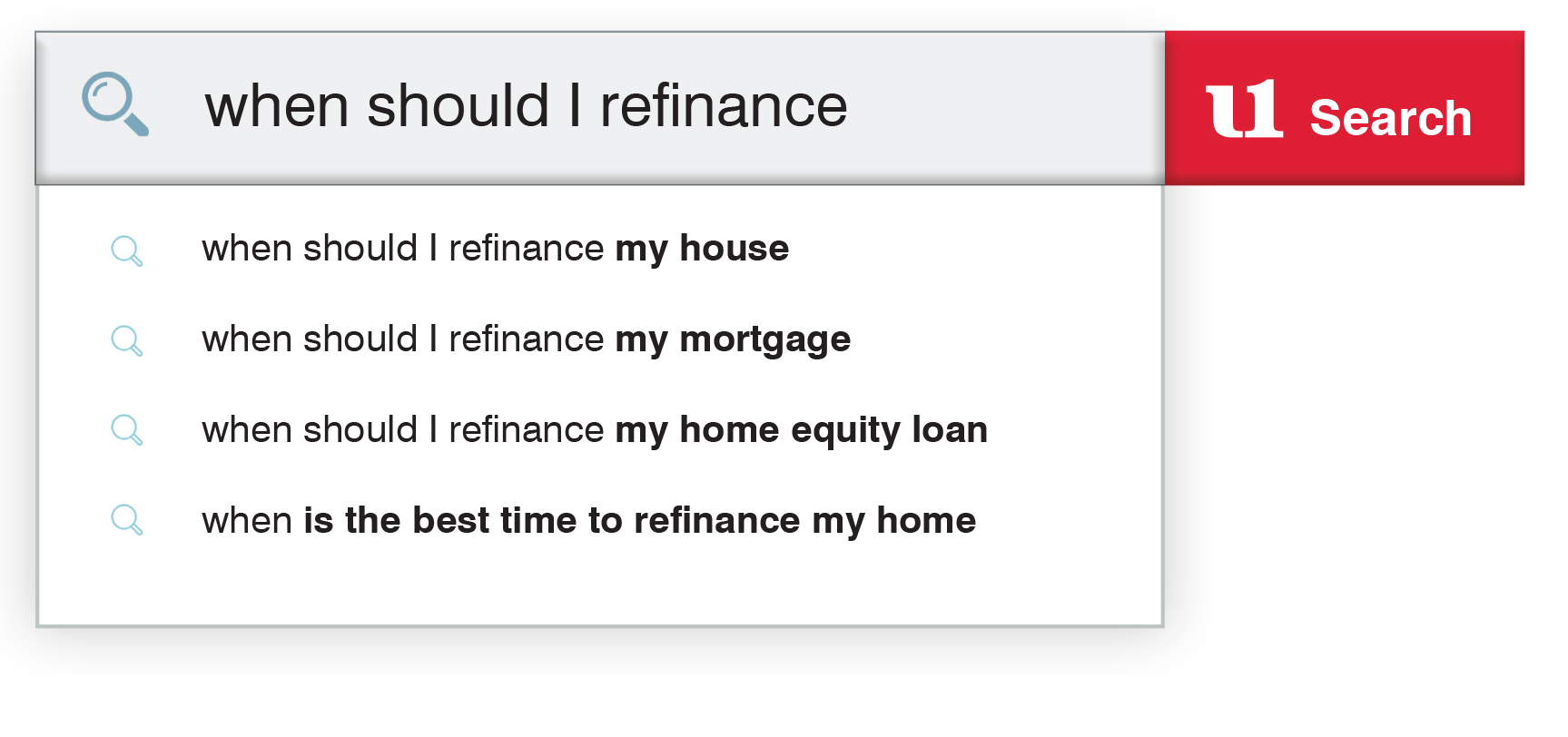 When it comes to banking, First United is basically a search engine.
Whether you have questions about your home loan, home equity, or finding the best refinancing solution; our team is here to help you evaluate all your options to make an informed decision.
So, go ahead and ask us anything (about banking), we're happy to help!
The Latest Helpful News, Articles & Information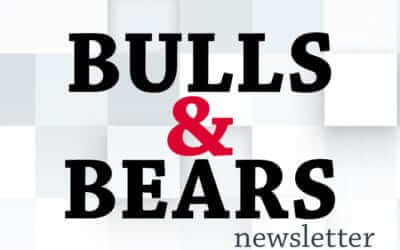 The latest Bulls & Bears Newsletter from our Wealth Management advisors can provide you the latest insights into the market, trends and impacts. Download and print right from our website.
If you are facing uncertainty, early communication with us is important, and we're here to help! Reach out to us as soon as possible to discuss all the available programs, options and solutions that we can offer to help support you and your business. We have supported the local communities we serve, those that we call home, since 1900 and we will continue to deliver on our promise of uncommon service and solutions, through the good times and the challenging times.
Find a Helpful Team Member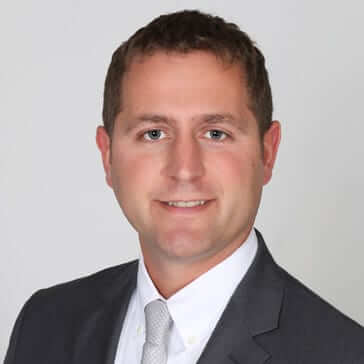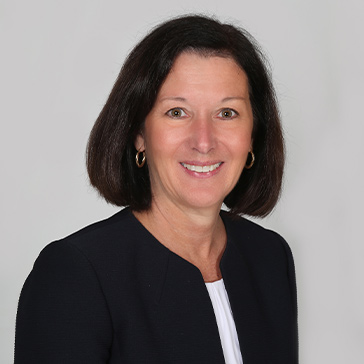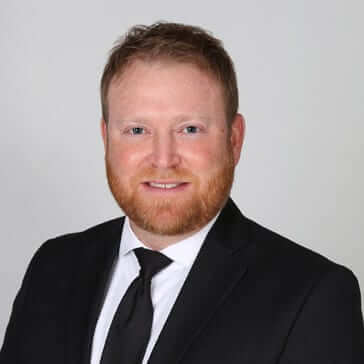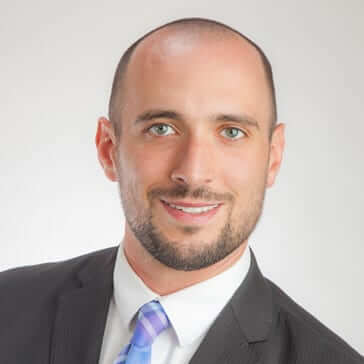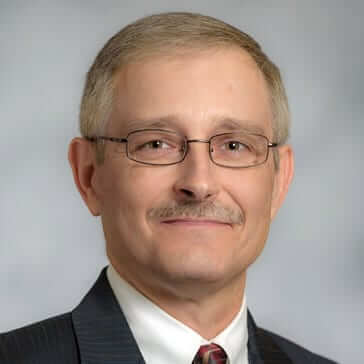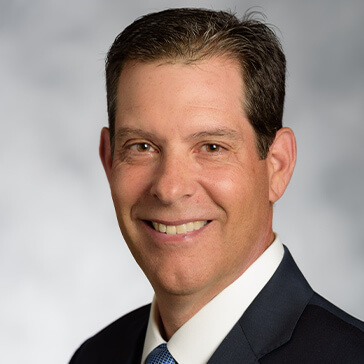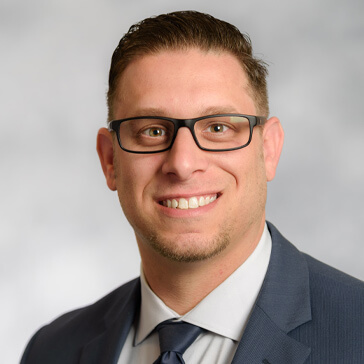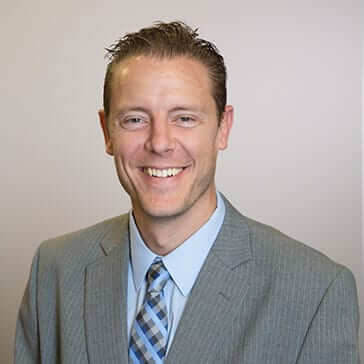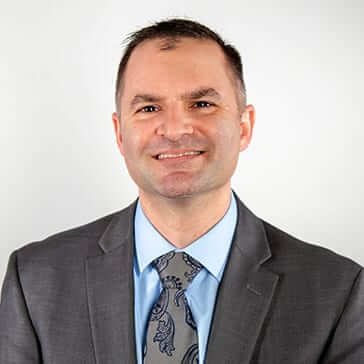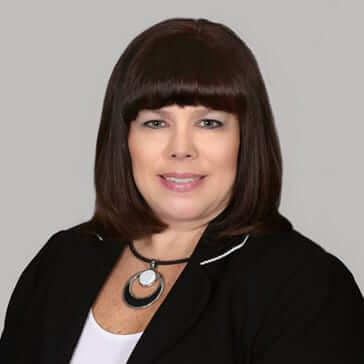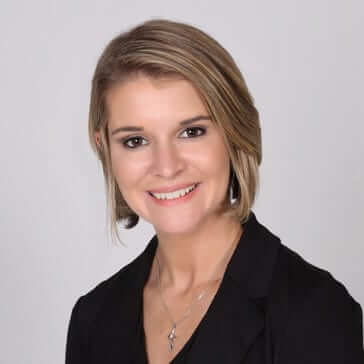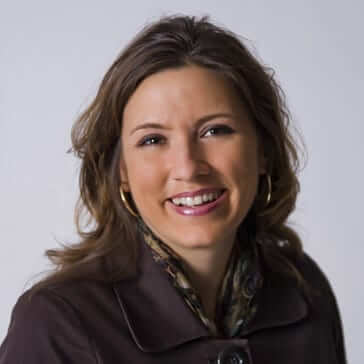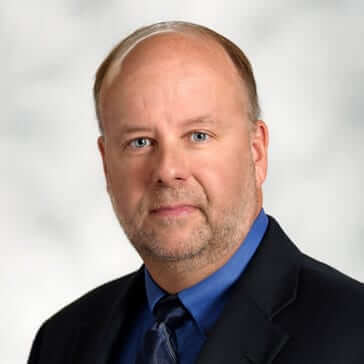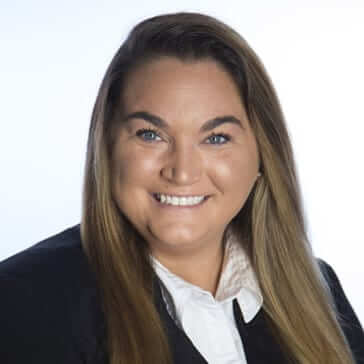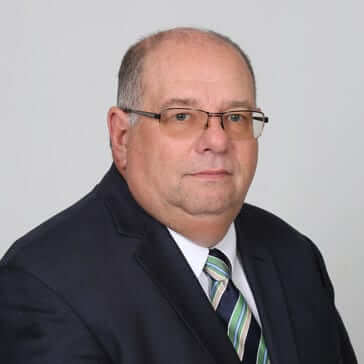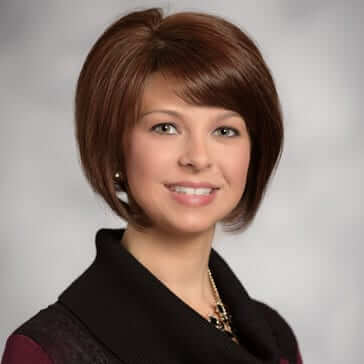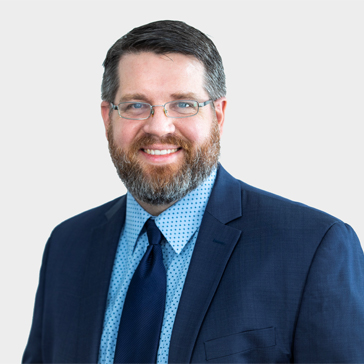 © 2020 First United Bank & Trust. All rights reserved. If you wish to receive a printed copy of our Privacy Notice, please contact our Customer Service Center at 1-888-692-2654. NOTICE: First United Wealth Management products and services: i) are not deposits or other obligations of, nor are they guaranteed by, First United Bank & Trust or it's affiliates, ii) are not insured by the Federal Deposit Insurance Corporation (FDIC) or any other agency of the United States or by First United Bank & Trust or it's affiliates; and iii) are subject to investment risks, including the possible loss of value. To use and view some of our content, you may need to download a PDF Reader. You can get a free copy of this software from Adobe at this link.