The health insurance situation for individuals and small businesses alike has changed dramatically in the last several years, and may have led to some disquietude among entrepreneurs as a result. However, there is a new raft of rules to which they will have to adapt that went into effect this year.
Perhaps the biggest change for many small businesses is that they're going to have to start offering coverage under the Patient Protection and Affordable Care Act for the first time, according to U.S. News and World Report. Starting this year, companies with between 50 and 99 full-time workers will have to provide them health insurance, where this rule previously only applied to small businesses with more than 100 employees. If they don't, a significant fine could be coming their way.
"Small businesses should expect the unexpected," Barry Sloane, president and chief executive of Newtek Business Services Inc. of New York, told the publication. "Plan as best as you can, because the act is constantly changing. This change hurts the businesses that were 50 to 99. More small businesses are going to have to offer the coverage."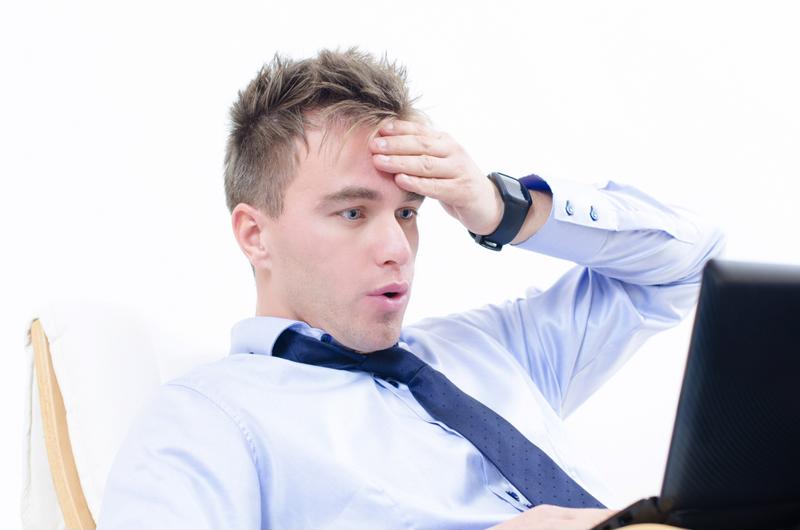 Getting ready
There are, of course, exceptions to this rule, the report said. For instance, because of the expansion of age restrictions for when a child is covered by their parents' coverage, some workers as old as 25 might be exempted from this. Moreover, though, it's not as if this change was sprung on small business owners at the last minute. Many have spent years preparing for this eventuality, and as such might be in a pretty good position to handle the extra burden, even if they do so begrudgingly.
However, some experts point out that owners might not know what constitutes a full-time employee under the ACA, the report said. This requirement states that anyone working more than 30 hours per week, or 130 hours per month, must be supplied with a coverage option within 90 days of employment.
Other issues
In addition to those concerns, many small businesses may likewise have to deal with shrinking networks for the coverage they offer to employees, as well as higher premiums for those plans, the report said. Indeed, some experts believe rates could rise as much as 8 percent for small businesses in 2016, creating serious worries for many entrepreneurs.
But even beyond that, the new compliance issues also raises the potential for smaller companies to be audited by the U.S. Department of Labor, the report said. These audits increased some 300 percent last year alone, and are expected to go up once again this year as more companies move into being required to offer insurance for their workers.
Small business owners who are worried about their companies' ability to comply with these rules may want to look at the ways in which they can develop a comprehensive financial plan going forward. Doing so may help to chart a reasonable course for success over the next several months and beyond.