Fraudsters are ramping up efforts during this critical time where communications are in abundance and interactions are very limited to digital channels.
The most recent efforts are centered around the COVID-19 pandemic. Digital fraudsters have developed COVID-related scams to take advantage of consumers during this very sensitive time – often posing as trusted organizations, such as: your bank, Small Business Association, Medicare, CDC, American Red Cross, Department of Health and Human Services (HHS) or other government organization.
The number of these types of scams has more than doubled since January and showing no signs of slowing, as government aid has begun. Like any scam, the fraudster may attempt to reach consumers by phone, text, email, or a combination of these methods.
Tips for Avoiding Fraud
Scams can be very sophisticated or subtle enough to go unnoticed. Here are some tips that can help you avoid becoming a victim of fraud at any time:
First United will NEVER contact you to ask for your password, security PINs, etc. And unless you initiate the contact, financial institutions do not typically request your personal information through email, U.S. mail, text or phone.
It is a best practice to never give out personal information in response to an unsolicited call or email. Personal information can include, but is not limited to your Social Security number, mother's maiden name, bank account, or credit card information.
Keep close tabs on your accounts to be sure you've authorized every transaction.
Know that unless you initiate the contact, financial institutions do not typically request your personal information through email, U.S. mail, text or phone.
If you reach out to your financial institution, they may need to verify your identity but will not request your online banking passcode.
Emails and texts on behalf of your financial institution should not ask you to click on any links to enter login credentials or personal information. If you receive this type of email or text, do not respond – contact your institution immediately.
Always remember, to think twice before clicking on links, providing personal information or sending money to anyone in any way.
If you want to learn more about the current types of fraud or to file a complaint, check out these helpful resources: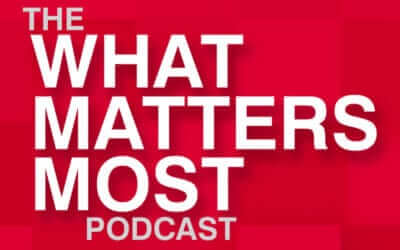 Is now a good time to be advertising your business? In this week's episode, Sean Hockenbery, President of Financial Marketing Solutions (http://financialmarketingsolutions.com) joins us to chat about tips, ideas and best practices related to marketing and advertising for your business during uncertain times.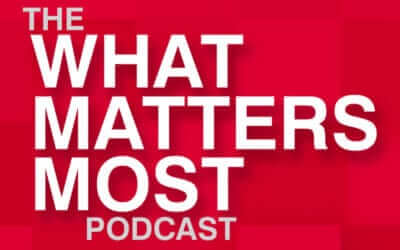 In this week's episode, Megan Kinsinger, Portfolio Manager at First United Wealth Management joins us to give an update for the current market conditions impacting our economy.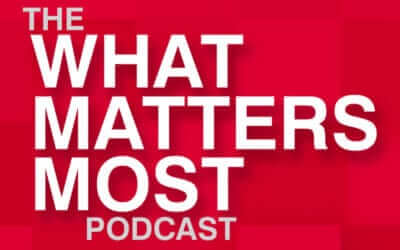 In this week's episode, we discuss the Paycheck Protection Program (PPP) Loan Forgiveness with Brian Boal, CPA, principal and founder of Boal & Associates, PC, located in Oakland, Maryland. In our discussion, we discuss the questions currently surrounding the PPP program, and specifically what portion of the loan is forgivable and the best practices to ensure your business will be able to maximize that forgiveness.