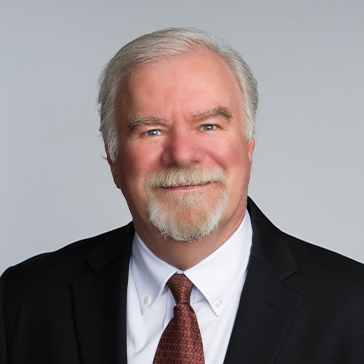 The board of directors of First United Corporation has elected Kevin Hessler as a director. Mr. Hessler will hold this position until the annual meeting of shareholders in 2024 and until a successor is duly elected and qualified.
The Board of Directors intends to appoint Mr. Hessler to serve on its Audit, Loan, and ALCO Committees. Mr. Hessler will also serve on the board of directors of First United Bank & Trust, which is the Company's wholly owned subsidiary.
According to Carissa Rodeheaver, Chairman, President & CEO, "We are delighted to introduce Kevin as a new member of our governance team. The appointment of Mr. Hessler will contribute to our ongoing efforts to refresh the board of directors and bring in valuable expertise in key areas of the Company's operations. This addition will ensure that our Company has the necessary knowledge to navigate through the ever-changing and uncertain financial landscape."
Mr. Hessler, a certified public accountant, and principal at LSWG, an accounting firm with offices in Frederick, Maryland, and Rockville, Maryland, has been with the company since 1982, serving as Managing Principal for a span of 12 years. With a strong presence in the accounting industry, Kevin specializes in providing consulting services for small businesses with a specialty in real estate, as well as offering tax planning solutions for both businesses and individuals.
He has previously served as a board member and president of the Mid-Maryland Chapter of the Maryland Association of Certified Public Accountants. Given his extensive background in accounting and finance, Kevin is qualified to serve as a financial expert on the boards of First United.
Mr. Hessler is actively involved in the Frederick, MD community serving on various organizations such as the Community Foundation of Frederick County, the Frederick Festival of the Arts, the Downtown Frederick Partnership, Counseling Services, Inc., and the Mental Health Association of Frederick County.
Residing in Frederick, Maryland, Mr. Hessler and his wife, Jean, have made it their home. Their son, Greg Hessler, holds the position of senior portfolio manager with Nuveen, while their daughter, Meghan Hessler, is self-employed and runs her own business called Beecat Creative.