Our Wealth Management Team
Wealth management is about more than money. It is about mapping out the life you want now and for your future, and then using the right tools to get there. Our Wealth Advisors will help you create an easy-to-follow plan that optimizes your assets and protects you and your family's interests. Our experts are dedicated to serving your wealth management needs and we look forward to meeting you to discuss your goals.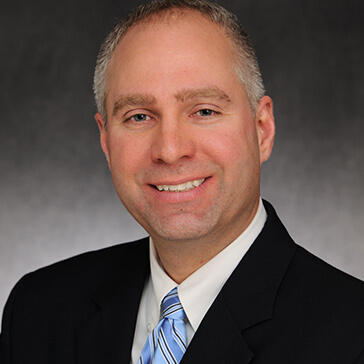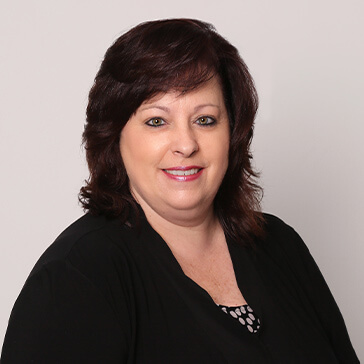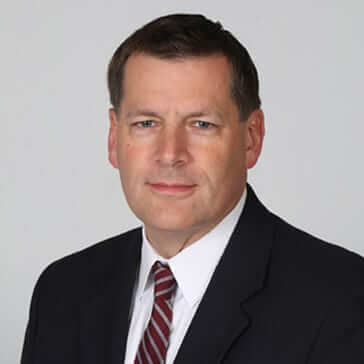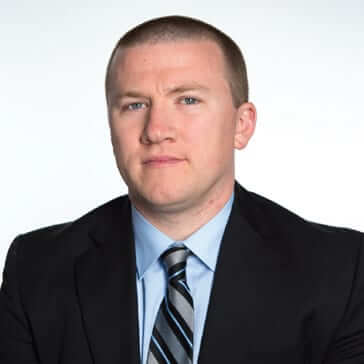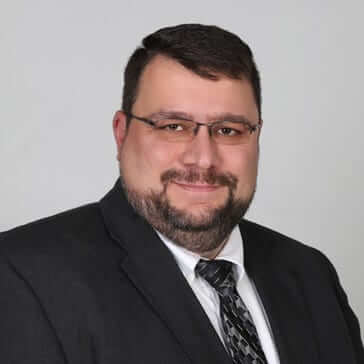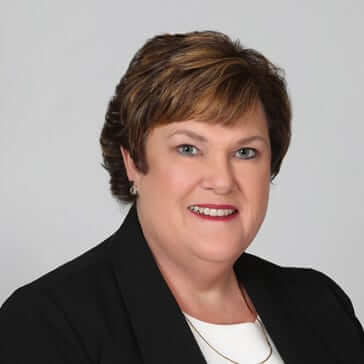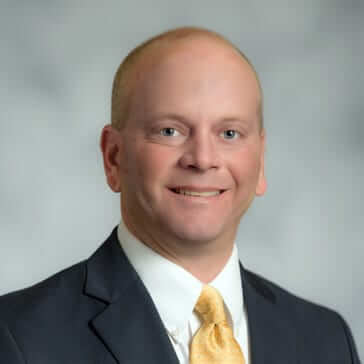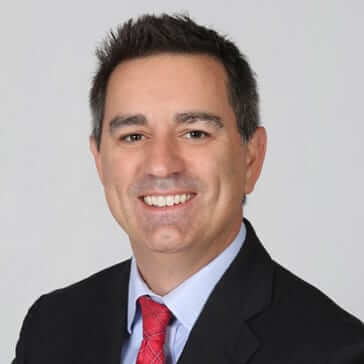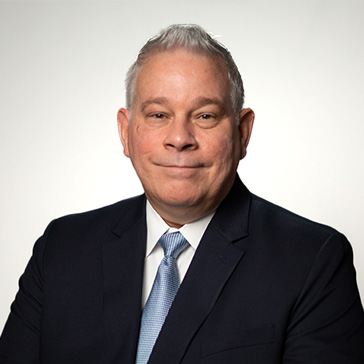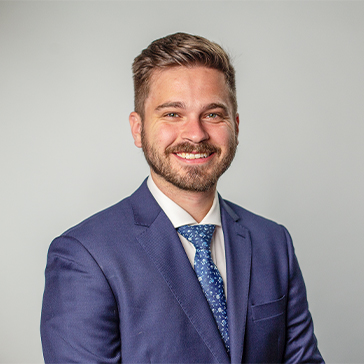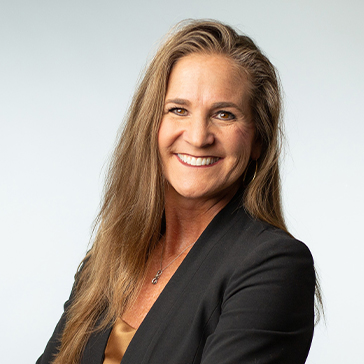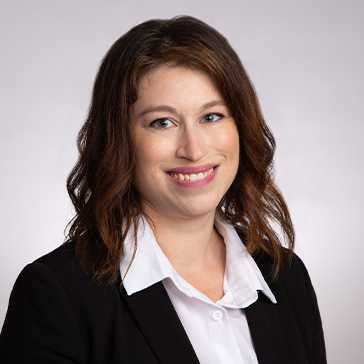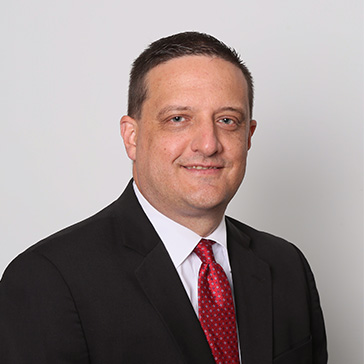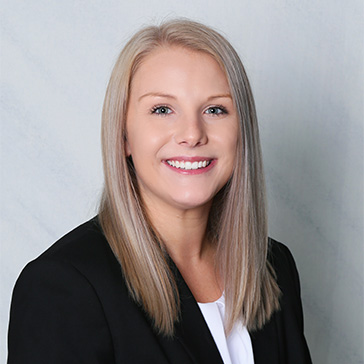 Two things are increasing: the cost of healthcare and the average life expectancy. Does your retirement plan take this into account? We can help you create a long-term plan for a happy retirement.