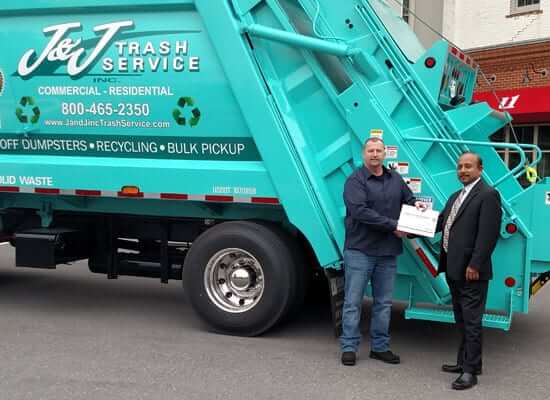 J&J Trash Service, Inc.
J & J Trash Service, Inc. provides residential and commercial trash and recycling services primarily for customers who reside in Frederick and Montgomery Counties; as well as some clients in both Washington and Carroll Counties. Since its start, this business has enjoyed sustained growth, as evidenced by expanding to the commercial industry in 2010 and doubling their business size. They currently service 56,000 customers, have 30 trucks and employ 38 people.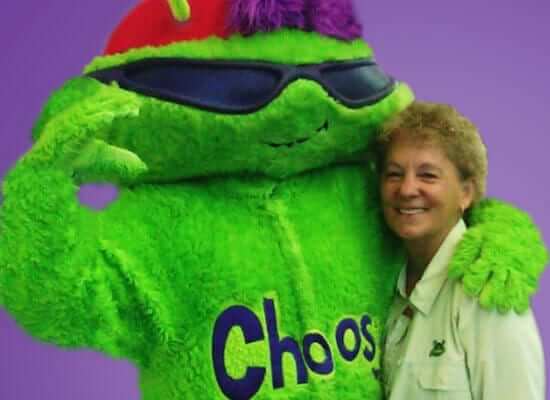 Choosy Kids, LLC
Choosy Kids provides early learning resources, especially children's music, for customers who have young children in their families, for those who teach them, health care providers, and for those who provide community outreach programs and services. Founder and CEO, Linda Carson attributes its success to continued need for innovative ways to promote health and prevent childhood obesity, and the growing popularity of Choosy, the lovable Health Hero who promotes healthy habits at home and at school.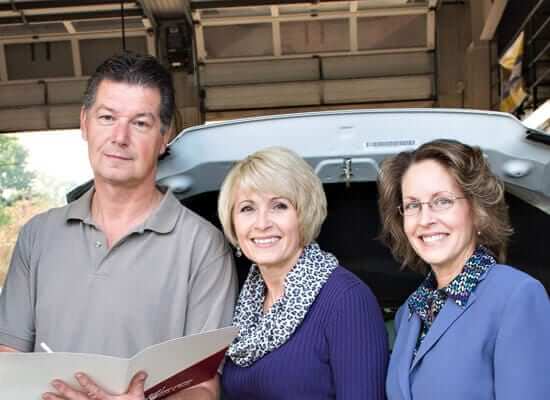 Cavetown Auto Parts
Since 1981, Cavetown Auto Parts and Total Lube Center have provided automotive services, repair services, parts and tires to customers who depend on keeping their vehicles in top condition. Cavetown Auto Parts attributes it's success to working and living in our community and through knowing customers by name and not as a number.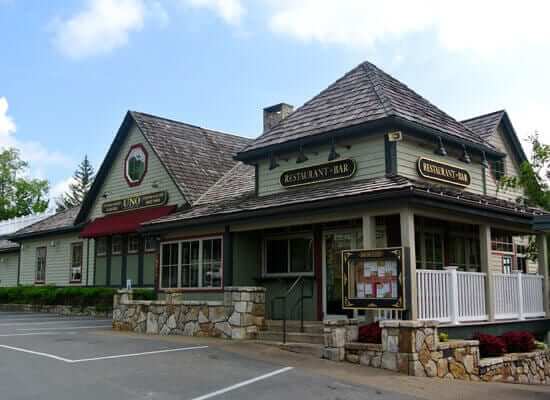 UNO Pizzeria & Grill
Since 1990, UNO Pizzeria & Grill has provided delicious pizza, pasta and steaks to customers who everyone that enjoys to eat and a great view of Deep Creek Lake. UNO's attributes it's success to its loyal employees and customers. Bill Ingram stated "The best part of doing business in this community is simply the people here. The caring and true sense of community is so prevalent in every way!"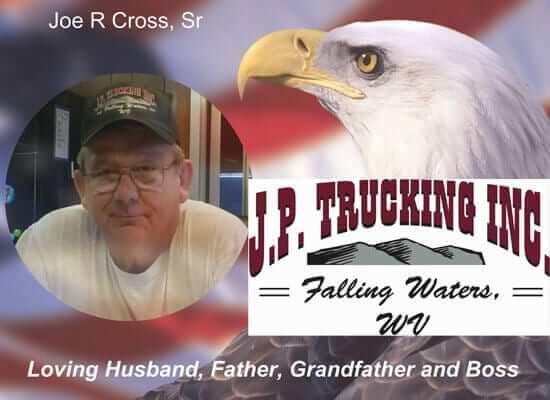 JP Trucking, Inc.
Since 1998, JP Trucking has provided bulk cement services to cement companies throughout the region. Since its start, this business has enjoyed sustained growth and has expanded every year. They attribute their success to hard work and the will to succeed, accompanied by their on-time delivery and personal, friendly service.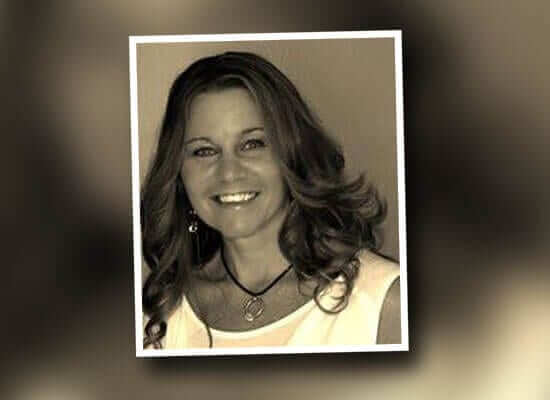 Health Matters Urgent Care
Since 2009, Health Matters Urgent Care has provided treatment for all minor illnesses and injuries, with a goal of treating patients with the care they need in less than an hour. Since its start, they have more than doubled their staff and attribute their success to their professional staff. "I am from here, this is my home," said owner, Dr. Ronna Mathias Monseau.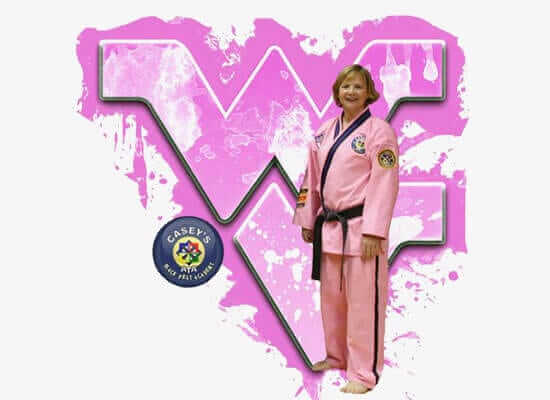 Casey's ATA Black Belt Academy
Since 2004, Lesley Casey of Casey's ATA Black Belt Academy has provided martial arts training to local children and adults, from 3 years and up and has enjoyed sustained growth; doubling in size over the past 5 years, thanks in part to their marketing efforts and referral, as well as the very family oriented and caring community.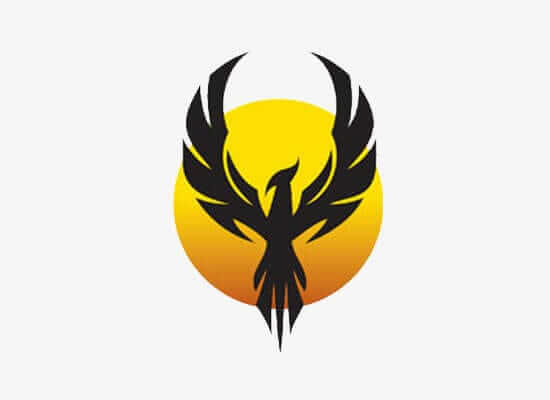 The Phenix Group, LLC
Since 2009, The Phenix Group has provided residential property management and placement services in the Berkeley County, WV area and building relationships with their renters. They attribute their success to caring for their clients, moving beyond the numbers and truly understanding the circumstances for their clients and renters.
Business Spotlight
First United is proud to highlight some of the great local businesses in our communities. Talk to your Business Banker about our exclusive LINC program and have your business added to our Business Spotlight. Click a logo below to visit that business' website.