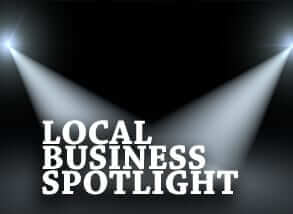 Local Business Spotlight
Check out some of great local businesses in our Local Business Spotlight!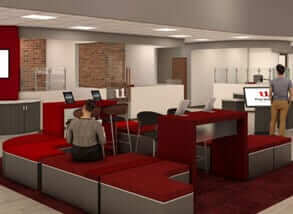 We're Renovating
We're creating a seamless experience, whether you manage your finances online, on the go, or in our new offices.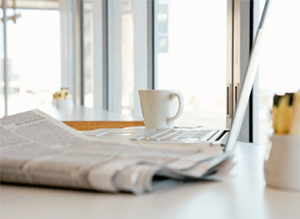 News & Press
Stay up-to-date on the latest news, media releases and announcements that affect your banking decisions.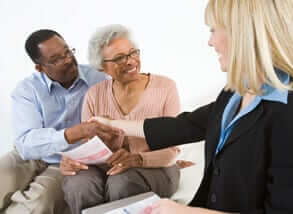 Wealth Management
Maximize your savings, meet financial goals for retirement, and plan for the future you want.
A well-organized Nigerian crime ring is exploiting the COVID-19 crisis by committing large-scale fraud against multiple state unemployment insurance programs, with potential losses in the hundreds of millions of dollars, according to a new alert issued by the U.S....
read more
I had to travel for work this week, so I immediately jumped on my YouFirst app. Not only was I able to book my hotel through the site and save $20, but I also saved $5 on my meal that night by finding a local deal when I arrived!  I'm happy and my business is happy for the savings I got with YouFirst! Thank you! – Bethany H