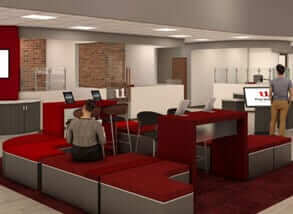 We have created a seamless experience, whether you manage your finances online, on the go, or in our new offices.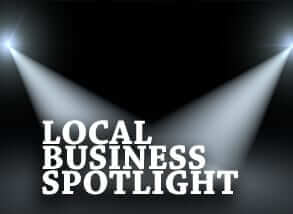 Local Business Spotlight
Check out some of great local businesses in our Local Business Spotlight!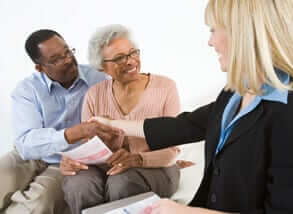 Wealth Management
Maximize your savings, meet financial goals for retirement, and plan for the future you want.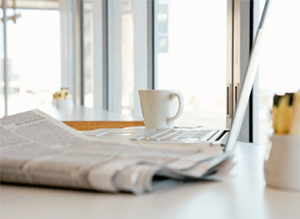 News & Press
Stay up-to-date on the latest news, media releases and announcements that affect your banking decisions.
​Our monthly economic update report from the First United Wealth Management department. Sean McCreery, Wealth Investment Officer, joins us to discuss the negatives and positives happening in the market for October 2021.​
read more
When I first moved to town, I was happy to use 'the local bank.' I did chuckle at the 'My Bank!" slogan…but now I must admit, it has become an accurate descriptor as I now call First United 'my bank. First United has become a partner in business.
Dr. Ken R. Buczynski, MD
Wellspring Family Medicine, PC