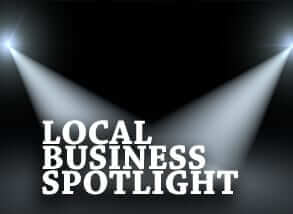 Local Business Spotlight
Check out some of great local businesses in our Local Business Spotlight!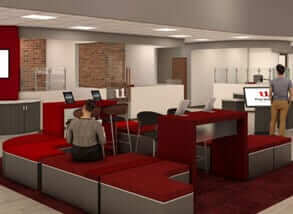 We're Renovating
We're creating a seamless experience, whether you manage your finances online, on the go, or in our new offices.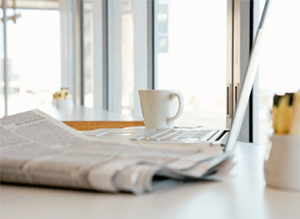 News & Press
Stay up-to-date on the latest news, media releases and announcements that affect your banking decisions.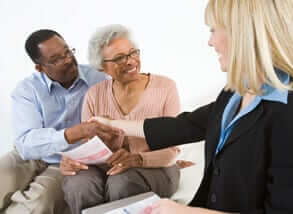 Wealth Management
Maximize your savings, meet financial goals for retirement, and plan for the future you want.
We're joined today by Executive Director at County United Way, Michele Walker, to discuss United Way and all the great things they are doing in the community. Listen to learn more about United Way. You can also visit https://cuw.org to learn how you can help!​
read more
I used my YouFirst benefits through BaZing to book a hotel in downtown St. Louis. It cost me $117 on a holiday weekend. Based on the estimated rate given on the hotel website, I saved $21! – Savannah