To us, it's personal.
When you're passionate about something, you pay close attention. Your mind focuses. Your heart gets involved. And you work a lot harder to produce the outcomes you want. Whether it's a relationship, new home, favorite hobby, business idea, or next adventure, your passion for it makes it personal. And when it's personal, you can trust that you're more likely to succeed.
Do you know what's personal to us? The way we serve our customers. We take you seriously—your passions, your challenges, your goals, the path right before you, as well as those dreams on your horizon. We call it an uncommon commitment to service. We're passionate about seeing you succeed at whatever you set your mind and heart to.
When it's personal, it's meaningful. The ability to pursue your passion gives you more meaning in life. As a bank, we believe we're here to give you opportunity for more meaning in all the stages of your life. And we have the helpful solutions to help make it happen; from savings and lending to mortgages, business services, and wealth management. My bank for life means something. It's comprehensive. Complete. Customized. It's serving all of your financial needs wherever you are in life, from your first car to retirement. We do it because we care about you as a person, and we care about our community. It's what we're passionate about, so we take it personally.
Take a look for yourself or contact any one of our convenient locations to speak with someone directly.
"I love what I do because I get to help my customers."
"There's not a better feeling than when you have found a solution for a customer."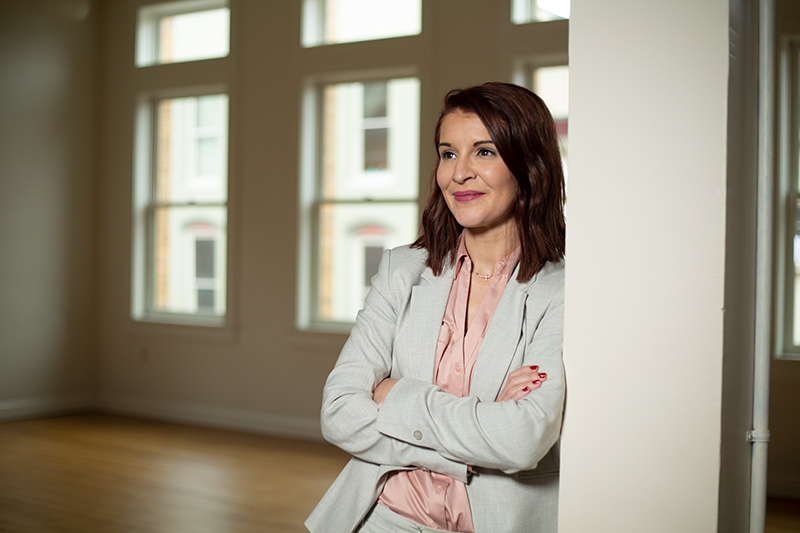 "We're not just a bank, we are a partner who is helping you through the journey."