First Mortgage Services
Discover the ultimate solution for owning your home, your way.
First Mortgage Services is locally owned and operated for over 27 years. We pride ourselves in having the experience and knowledge to offer innovative loan programs you need in today's competitive marketplace.
Our commitment to this community remains steadfast, as we expand our presence by becoming a division of First United Bank & Trust. While our site may look a little different, we offer the same great products and familiar service you were expecting.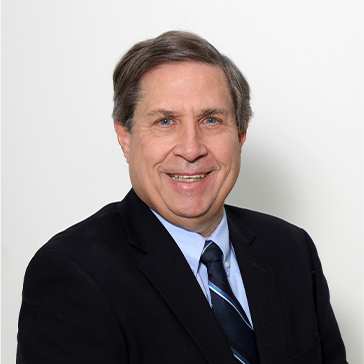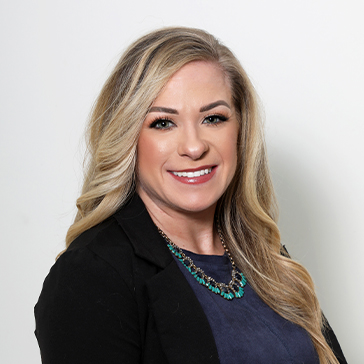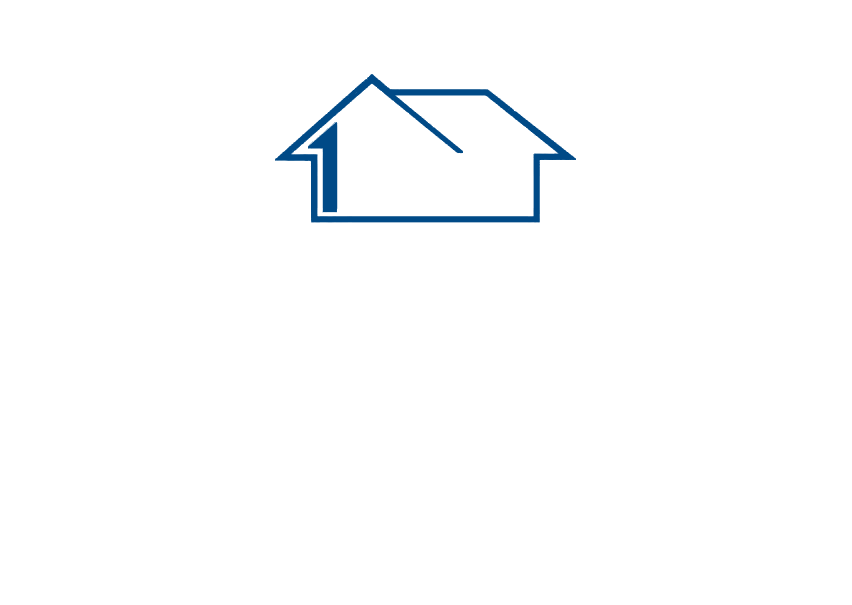 Our Mission
First Mortgage Services understands that the purchase of a home, for many families, is the most important financial transaction that they will experience. We are committed to providing quality, personalized service and will take the time necessary to explain the mortgage loan that best meets the homeowner's needs.
Our goal is to exceed your expectations and ensure that your mortgage lending experience is enjoyable. Your satisfaction and earning your confidence is our number one priority.
Fixed Rate Mortgage
Lock in your interest for a steady payment for the life of the loan.
Adjustable Rate Mortgage
Enjoy a lower initial interest rate that can adjust up or down.
First-Time Homebuyers
Let us be the first to welcome you into our neighborhood by financing your first home!
USDA Loans
This loan is designed to promote home ownership in rural communities, featuring flexible terms for a no down payment.
Construction Loans
If you are building or renovating a home, finance the lot, construction and mortgage, in one loan!
Jumbo Mortgage
Financing for higher than average mortgage loan amounts, such as a luxury home, can leverage this option.
Portfolio Loans
Portfolio loans are written, serviced and managed as part of our investment portfolio.
Mortgage Refinance
Explore our competitive loan rates and terms to see if you can benefit from a lower rate or more affordable payment.
VA Loans
The VA mortgage loan program provides up to 100% financing for eligible veterans with attractive loan terms.
FHA Loans
With a minimum down-payment of 3.50%, this program offers more flexible requirements for loan approval compared to other loan programs.
"Jim and his team are amazing! They make the house buying process so easy. They were a joy to work with!" – Alivia A.
"Becky and the team at First Mortgage are absolutely amazing!! Becky was honest, hard working and such a genuine person. I highly recommend her for anyone buying or refinancing a home."
– Ashley L.
"This team is amazing! I recommend them to all my friends. Smooth, quick & easy transaction thanks to FMS!"
– Ali C.
"The entire staff was so pleasant from day one. They literally went above and beyond to make my dream a reality. I can't thank them enough or say enough good things about them. Definitely must see them for mortgage assistance."
– Brian D.
"Thank you for your support and the confidence you have in our company. It is very much appreciated. We are excited to join First United Bank and Trust.  The bank has a long history of being a premier financial institution in our community.  The merger will enhance our ability to offer a complete menu of mortgage loan products, while allowing us to continue to provide quality and personalized customer service."
Jim Stemple
Owner, Mortgage Relationship Manager