Your business ambition is a part of who you are. It fuels your passion and your success. We're here to help you take that ambition—along with your vision—and see how far you can go. It fuels our passion for what we do, like developing total relationships, solving problems, helping businesses succeed, and building a stronger community.
Latest Podcast Episodes on Business
We're here to help.
When you're looking for a strategic partner, these are the people you need. Stop by a local community office or give us a call when you're ready to get started.
Our team of dedicated business bankers is readily available to offer support and assist in growing your business. Unleash your full potential with First United.
We've Been Building For Over 100 Years
We support the creation and growth of business. We are as passionate about serving our customers as you are about serving yours. We believe in making this community a better place through a banking partnership that backs your business and encourages growth. And we are maintaining the tradition of a community bank that has honored the best interests of this community since 1900. We are passionate about people, dedicated to your success and always here for you.
Customize your solution today.
Call us at (888) 692-2654
Serving Monongalia, Harrison counties in WV, and surrounding areas: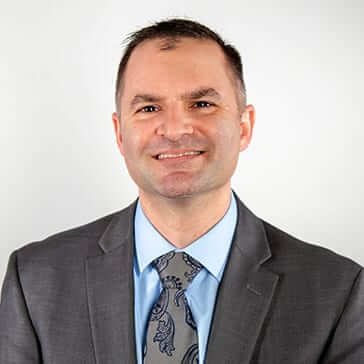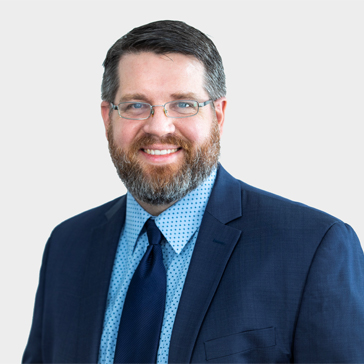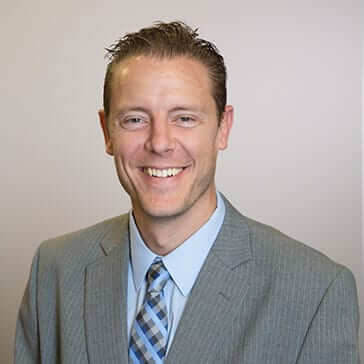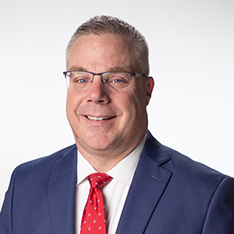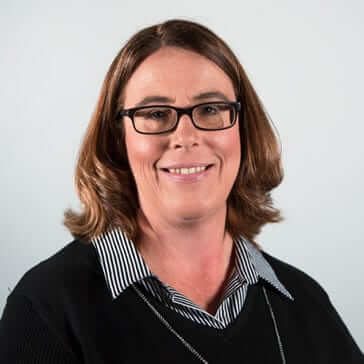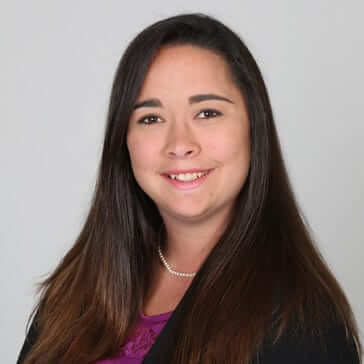 Serving Garrett and Allegany counties in MD,  Mineral county WV, and surrounding areas: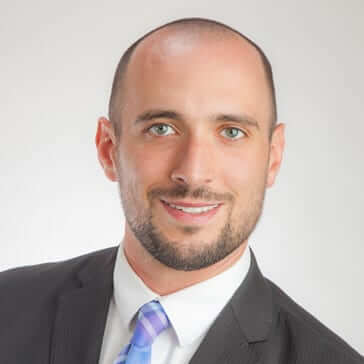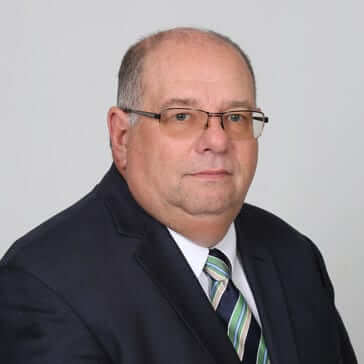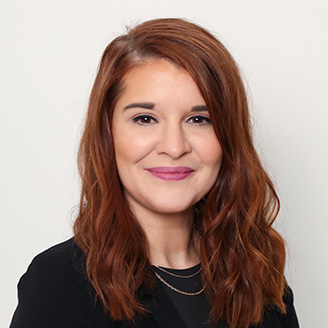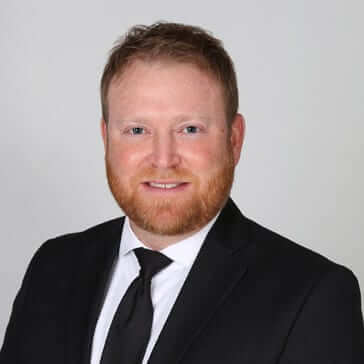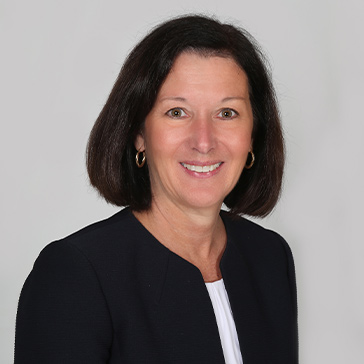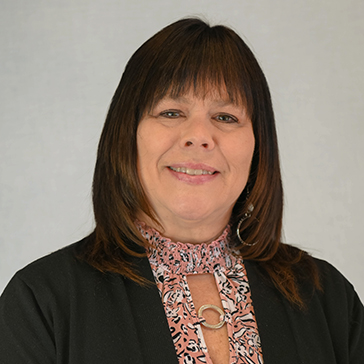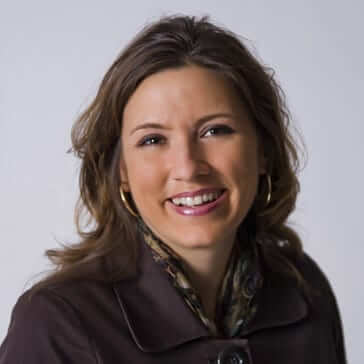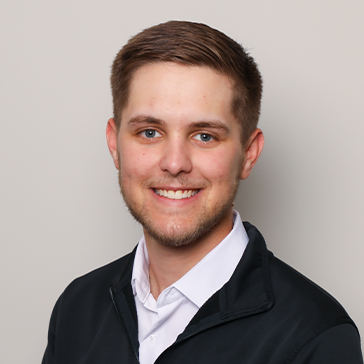 Serving Washington and Frederick counties in MD, Berkeley county in WV, and surrounding areas: