Mortgage Loans
Mortgage lending is one of the best parts of being a local bank. We get to see your dreams come true every day, and we're thrilled to be a part of that process. Whether it's your first home, your dream home or any other piece of property, we can help you with local decisions and competitive financing.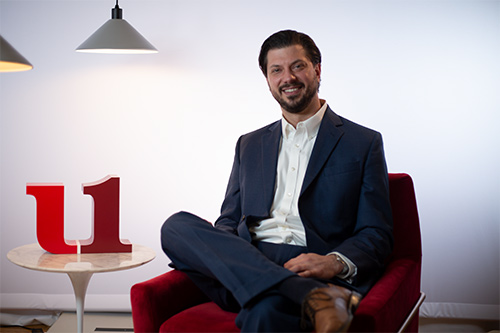 "I have the ability to get creative, and not have to operate in a small box, to get you where you are going."
Cody Sustakoski
Residential Loan Originator
Tell us what questions are on your mind…
When should I refinance my house?
When should I refinance my mortgage?
When should I refinance my home equity loan?
When is the best time to refinance my home?
we have answers
Contact one of our Mortgage Team members below or call us at 1-888-692-2654 to help to find a custom lending solution to fit your unique needs.
Choose from these great options
Not sure which mortgage product is right for you? Let lending experts present options to carefully guide you through the entire process toward a successful closing.
Fixed Rate Mortgage
Lock in your interest for a steady payment for the life of the loan.
Adjustable Rate Mortgage
Enjoy a lower initial interest rate that can adjust up or down.
First-Time Homebuyers
Let us be the first to welcome you into our neighborhood by financing your first home!
USDA Loans
This loan is designed to promote home ownership in rural communities, featuring flexible terms for a lower down payment.
Construction Loans
If you are building or renovating a home, finance the lot, construction and mortgage, in one loan!
Jumbo Mortgage
Financing for higher than average mortgage loan amounts, such as a luxury home, can leverage this option.
Portfolio Loans
Portfolio loans are written, serviced and managed as part of our investment portfolio.
Mortgage Refinance
Explore our competitive loan rates and terms to see if you can benefit from a lower rate or more affordable payment.
VA Loans
Our team is familiar with the ins and outs of VA loans, helping to serve Veterans as they have served us.
FHA Loans
Let us help remove barriers when it comes to providing an FHA solution.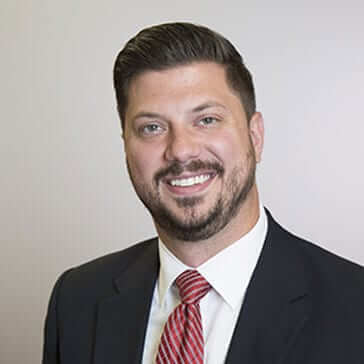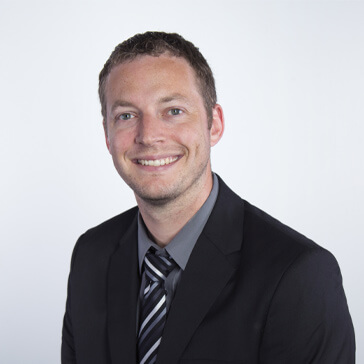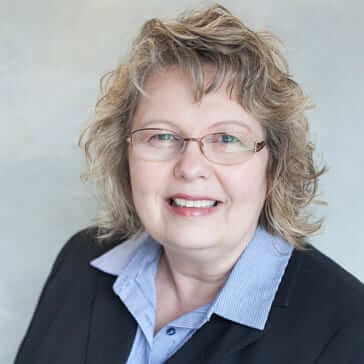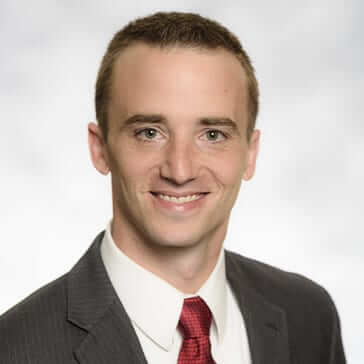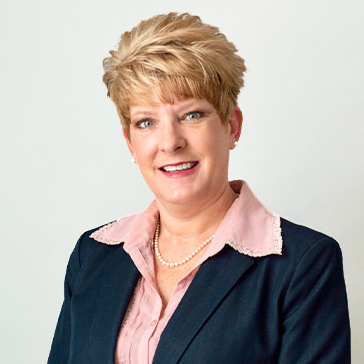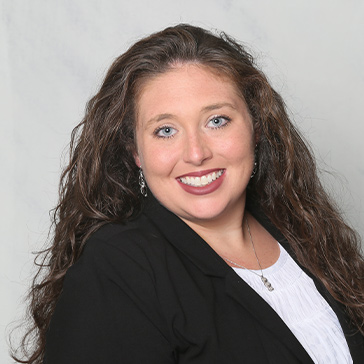 NMLS Information
All First United mortgage professionals are registered on the Nationwide Mortgage Licensing System & Registry (NMLS), which promotes uniformity and transparency throughout the residential real estate industry. Each licensed professional will be identified by their individual NMLS number below.
699754 - Nakisha Ceiytoi Aviles-Broadnax
1866088 - Tara Renee Baldwin
1273728 - Amy M Baer
1093943 - Danelle L Baker
2069271 - Belinda Renee Pritt-Ball
1867626 - Jeremy Craig Bennett
1651102 - Kimberly Ann Betson
1629282 - Rupal Vishal Bhatt
1579606 - Dionne L Bolyard
527491 - Travis Franklin Bohrer
682383 - Mary M Bond
770560 - Shannon Michelle Burker
1701167 - William Donald Cessna
1769351 - Amy Sue Clise
1400629 - Tasha Corley
1775638 - Sky Dawson
1198576 - Rachel L. Dye
2269724 - Savannah Marie Elkins
959304 - Brandy Lee Fawley
527487 - Deane Foy
682377 - Shelley D Friend
1747972 - Tanya Fuller
1910477 - Whitney Rae Glotfelty
2226638​ - Kimberley Margaret Green
1517249 - Tina L Green
1751209 - Ashley LeAnn Grossnickle
1579946 - Luther Groves
770548 - David N Hart
885362 - Suzette Hedrick
864509 - Denise E. Hess
2268177 - Gretchen Rae Hess
912750 - Scott A. Hostetler
1729743 - Victoria Mae Jenkins
1573399 - April Jones
1629294 - Jennifer Lynn Lewis
1747981 - Stephanie Lida
682394 - Laura Christine Lowry
773920 - Susan Ann Lucas
1579958 - Carol McNair
576468 - Stacey Moler
2024931 - Francis Mose
1579949 - Sandra Anne Nichols
2167724 - Kyla Noelle Perez
770542 - Denise D Phelps
1579591 - Christy L Price
699758 - Tina Louise Reid
1048763 - Brandi Lee Rice
1959077 - Erica Marie Riley
682376 - Sarena La Nae Rodeheaver
682382 - Donna Jean Ryan
2143619 - Jennifer Lynne Schmuck
682375 - Allen Howard Shapiro
1174094- Shelia Shapiro
699756 - Jaime Lynn Shelton
1643642 - Bridget Simpkins
1453015 - Ginnie Sines
1911404 - Kasie Lynn Spaid
1798174 - Charles Startzman
1815235 - Judy Ann Steyer
1008868 - Cody A. Sustakoski
1629286 - Lisa Renee Thomas
2139094 - Evan Hudson Thorn
2166097 - Angelina Corvette Underwood
1030250 - Sarah M Warchola
2147791 - Kayla Catherine Webb
1483837 - Robin Williams