iHELP Private Student and Consolidation Loans
Whether you are beginning your college journey, managing existing college debt or somewhere in between, we have a private loan product to meet your education financing needs.
First United has partnered with iHELP to deliver attractive, competitive and low-cost student loan solutions*:
No application or origination fees
Competitive interest rates
Get 0.25% off your rate with automated payment from any checking or savings account
Easy to apply
Personal assistance every step of the way
Flexible repayment options – No payments required while in school
Apply with a cosigner to help qualify for the loan and possibly receive a lower interest rate
* All loans subject to credit approval.
Make the application process seamless by carefully reviewing the eligibility/credit requirements and interest rates for your desired product prior to applying.
Print a brochure with more information about our two available student loan programs.
Undergraduate & Graduate Loans
An iHELP private student loan can help cover the funding gap left for college students after they have taken advantage of federal loans, grants, scholarships and personal contributions.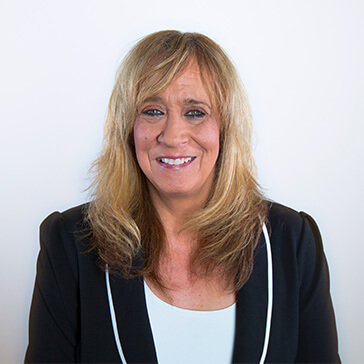 Additional Features and Services
Internet Banking
Execute all sorts of banking transactions without having to leave your home or office. It's easy and secure.
Mobile Banking
On the run? You can access account balances, transfer funds and even pay bills using our mobile app.
Mobile Deposit
Just snap a picture of your deposit with your smartphone, press a few buttons, and you've completed your banking for the day.
Visa Debit Card
Earn reward points without accumulating debt with the card that links to your checking account.
Telephone Banking
Access account information, transfer funds, and even place check reorders 24-7 from the convenience of your phone.
Customer Service Center
Our skilled associates are just a phone call away, until 8 PM on weekdays, to answer all your banking needs.
We're passionate about building customized solutions.