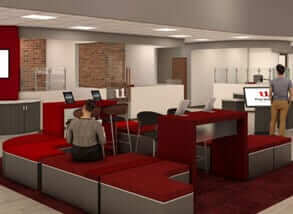 We have created a seamless experience, whether you manage your finances online, on the go, or in our new offices.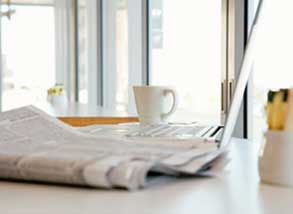 Stay up-to-date on the latest news, media releases and announcements that affect your banking decisions.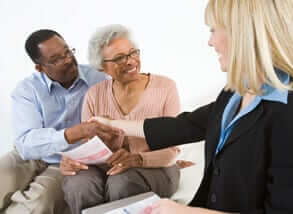 Maximize your savings, meet financial goals for retirement, and plan for the future you want.
Our monthly economic update report from the First United Wealth Management department. Megan Kinsinger, Portfolio Manager, joins us to discuss the negatives and positives happening in the market for November 2023.
My car wouldn't start so I called the dealership for a jumpstart and tow. I was charged $230 before remembering I have roadside assistance with my YouFirst Plus checking. After calling Bazing customer service, they gave me a full reimbursement as a courtesy. I am so happy with this service and will be sure to sure to remember to call them first next time!  – Janet O.