My bank is…
here for our community.
Providing Relief & Support
Our staff have been working day and night to reach out to support our customers. If you need help, we're here for you:
Mortgage Payment Relief
Personal & Auto Loan Relief
Business Loan Payment Relief
Also, be sure to ask for eReceipts when making a deposit or withdraw in the drive-up
We're providing ALL customers with temporary NO COST pharmacy, vision and hearing savings and identity theft protection benefits, if you aren't already receiving these benefits in your YouFirst checking account with First United.
Prescriptions, Eye and Hearing Care
Present your printed Health Savings card (or the screenshot on your mobile phone) to your local pharmacist at a participating pharmacy. There are no forms to fill out, receipts to send in, or deductibles to pay. Your savings are at the point of purchase.
Save On Local Pharmacy Prescriptions
Save up to 50% or more on selected prescription drugs at participating pharmacies.

How to Use Your Health Savings Card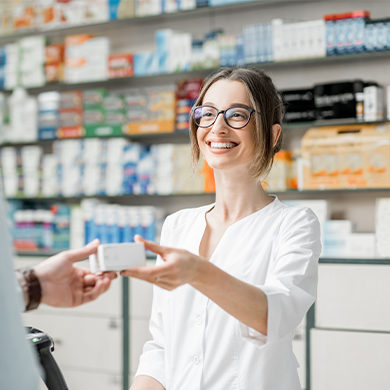 Print & Present Your Card
Present your printed Health Savings card (or the screenshot on your mobile phone) to your local pharmacist at a participating pharmacy. There are no forms to fill out, receipts to send in, or deductibles to pay. Your savings are at the point of purchase.
Whole Household Use
Anyone in the household can use the card or individuals in a household may have their own card, simply by printing their own card.
Not an Insurance Card
The card cannot be used in conjunction with insurance or other discounts, but rather one or the other (whichever provides the greater discount).
Find Participating Pharmacies
Find participating pharmacies in your area or across the U.S. by using our Health Provider Search found at the link below.
Click the button above for a new window to open. Scroll down to find the Health Provider Search tool.
Helping You Save On Mail-Order Prescriptions
Our mail-order pharmacy program provides material savings on name-brand or generic maintenance medication and has prescriptions delivered right to your home. This service provides a convenient, cost-efficient and safe way to purchase a 30-90 day supply of maintenance drugs at reduced prices.
Simply call toll-free at 888-479-2000 and select option 0.
A Customer Care Representative will assist you 24/7.
The Health Savings card is not needed for mail-order pharmacy.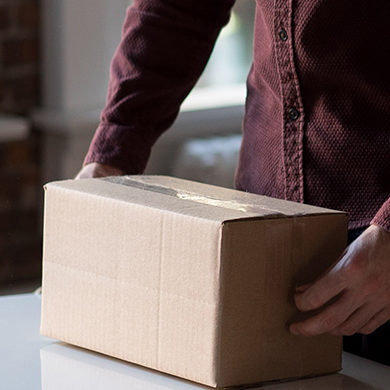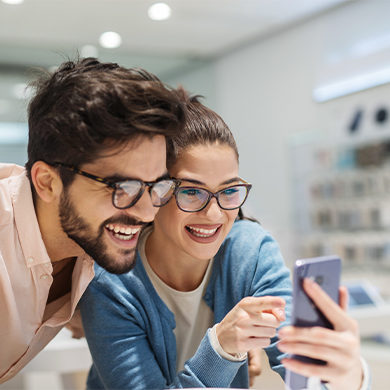 Save on Eye & Hearing Care
Get discounts on frames, lenses, eye exams, contact lenses and LASIK surgeries at participating providers.
Receive discounts on contact lenses by calling 1-800-CONTACTS and mentioning the code "Outlook Vision." Many vision insurance plans cover either glasses or contacts once per year. You may use your vision insurance for one and your Health Savings card for the other.
Save up to 15% on over 70 models of hearing aids through a nationwide network of hearing care offices. Purchases are backed by the Belcare Member Satisfaction Program, which includes free hearing aid inspections, cleanings and adjustments.
Schedule
Simply schedule an appointment with the participating vision care or hearing care provider.
Present Your Card
Present your Health Savings card upon arrival.
More Details
To learn more details about Personal Identity Theft Benefit, including what's covered and how to obtain your reimbursement, view the Guide to Benefits.
Contact a Benefits Administrator
After reviewing the Guide to Benefit, if you're eligible for reimbursement, contact the benefit administrator and we will then assist you through the necessary steps.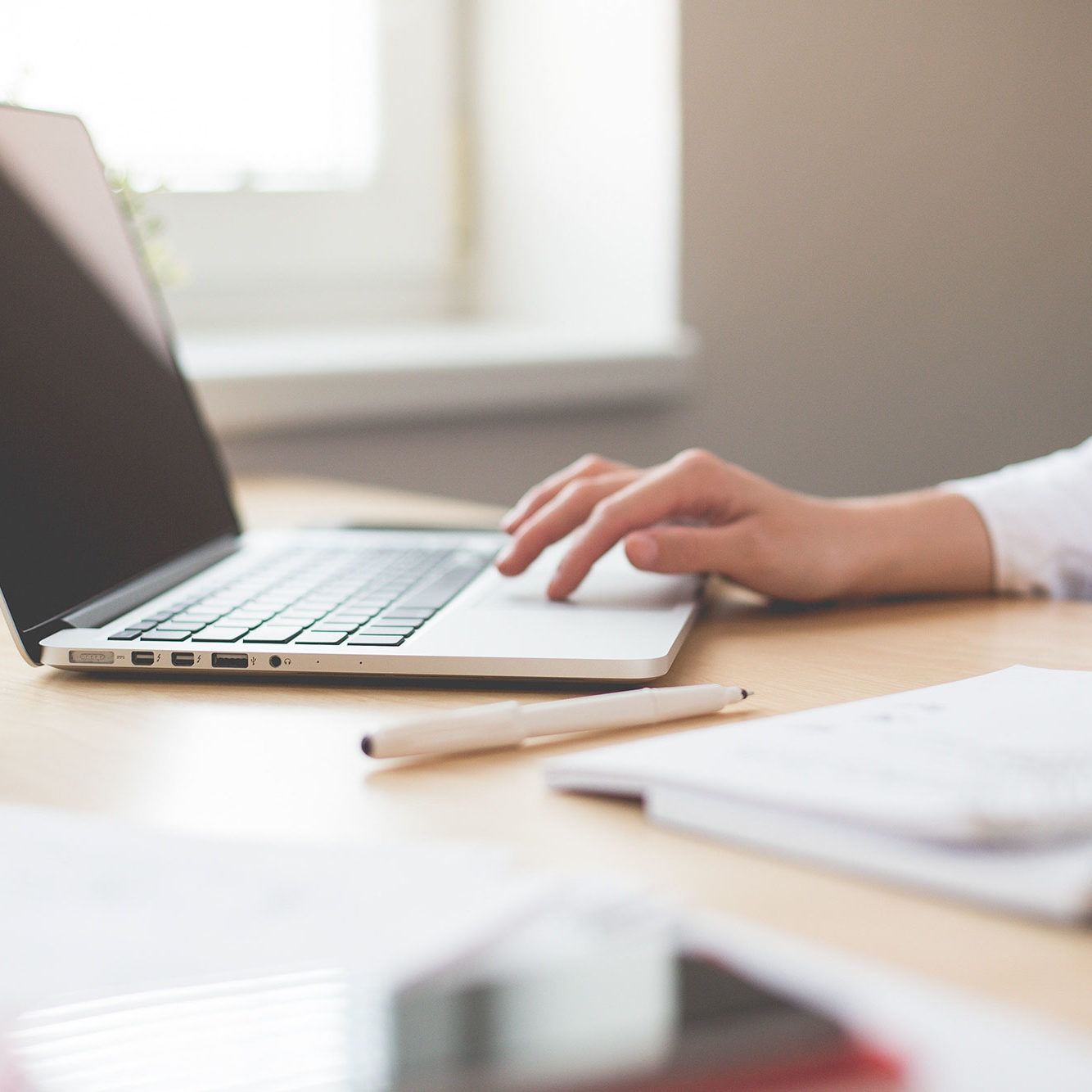 What We're Doing…
We've reached out to all our older and at risk customers to offer assistance. We're checking in to make sure they're safe and well. We're doing the same for our local, community businesses.
We've moved to a strict limited lobby experience to keep our staff and community safe, while also enhancing our cleaning efforts in the offices around the drive-up tools.
We offer remote banking options, mobile banking tools, advanced function ATMs and can help customers remotely by phone and chat as needed.
Safe & Secure
Your funds are safe and secure and covered by the FDIC.
Safety Tips
Keep your finances safe by following best practices when it comes to digital interactions with others. Fraud is on the rise.
Our Ongoing Efforts
We feel that being a community bank is a vital role and we take it very seriously. We're here to help, to encourage, to advise and to support. If there's anything we can do to help you, let us know.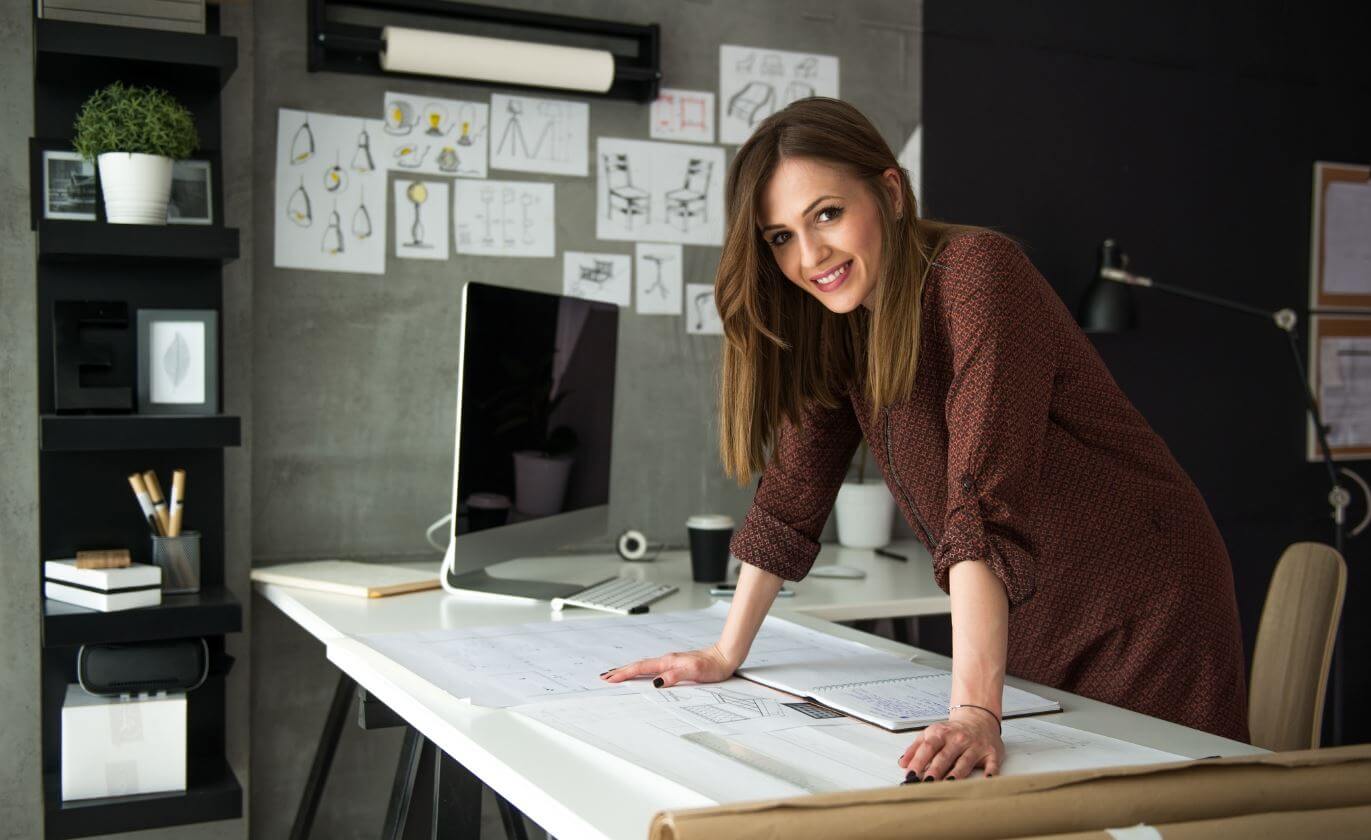 Paycheck Protection Program
We've been able to support the retention of over 11,000 jobs for hundreds of local community businesses through SBA PPP Loans. Learn more.
Over $110 Million in Funding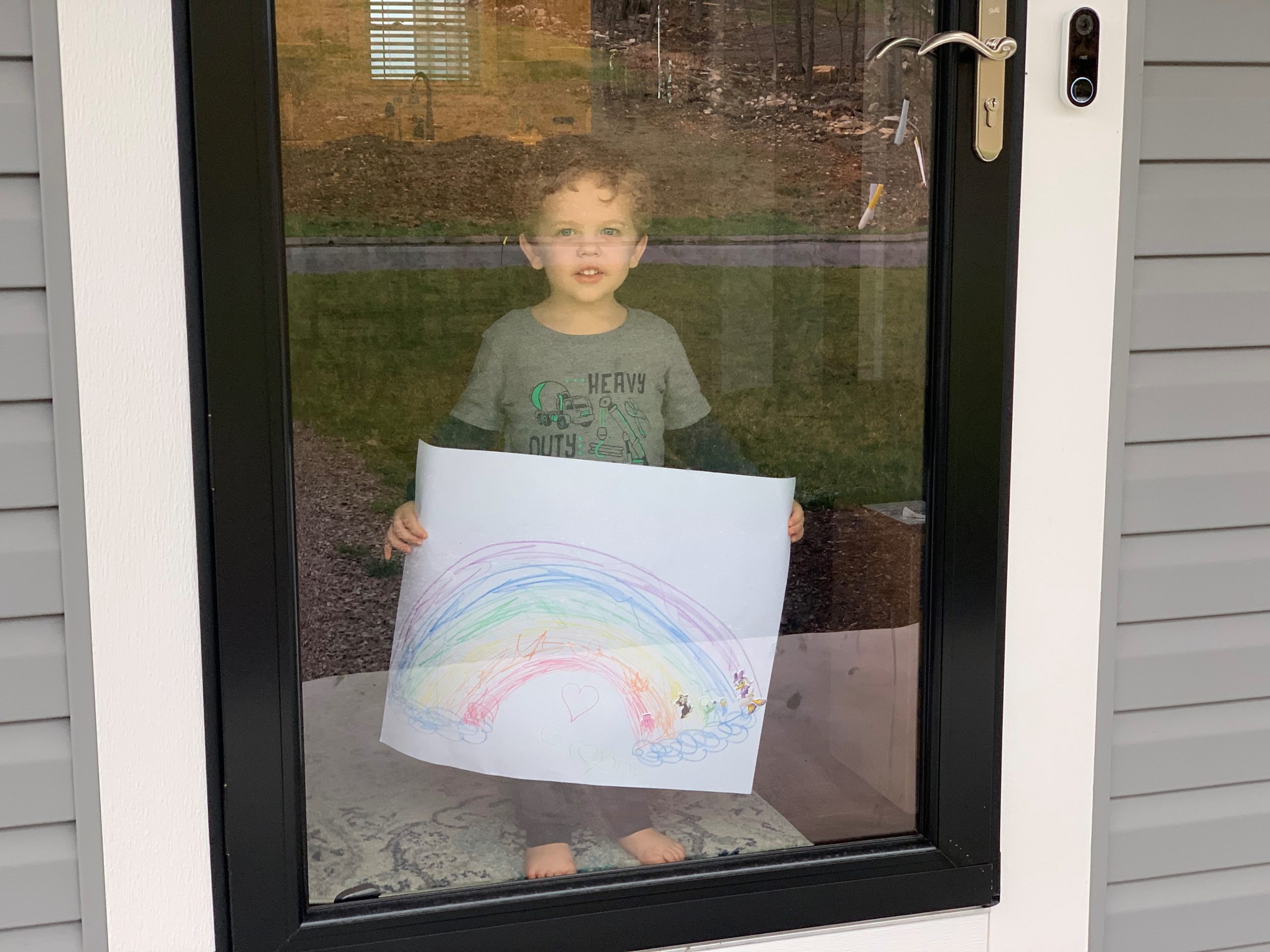 Sharing the Love
Encouraging our communities, many of our staff have shared drawings, photos and more. As well as giving blood to the Red Cross and donations to local food banks. See the photos!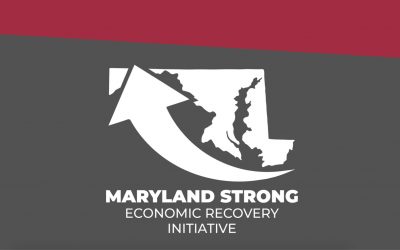 Gov. Larry Hogan has announced a new $250 million relief package to provide assistance to Maryland businesses that have been negatively impacted by COVID-19.  On Oct. 26, the MACPA team met with Maryland Commerce Secretary Kelly Schulz, who assembled a group...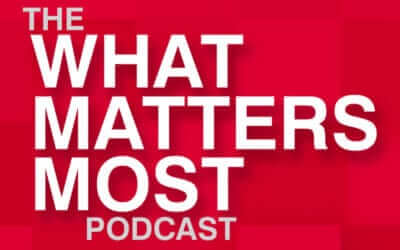 In this week's episode, Sean McCreery, Wealth Investment Officer at First United Wealth Management joins us to give an update for the current market conditions impacting our economy.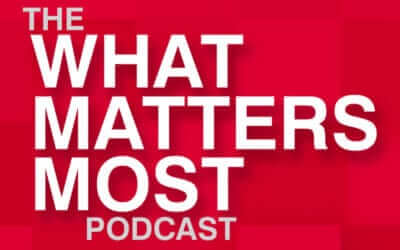 In this episode, we talk to Brian Boal, CPA regarding the CARES Act Impact on Retirement Accounts, along with listener questions regarding stimulus payments and student loans! This episode is full of the latest and most helpful information regarding these changes and how they might impact you.

Frequently Asked Questions
If you have encountered financial hardship as a result of the Coronavirus (COVID-19) and looking for assistance, contact your relationship manager or our Customer Service Center:
Customer Service Center – 1-888-692-2654
Monday – Friday 8:00 a.m. – 8:00 p.m.
Saturday 9:00 a.m. – 1:00 p.m.
Yes, our offices remain open for business. To help prevent the spread of COVID-19, we have heavy restrictions on all lobby access and recommend the use of our digital banking services, ATMs, and drive-up facilities. Please check your nearest office location before visiting us.
Yes. There is no disruption to our ATM network. Machines located outside of a lobby are a great alternative for checking account balances, depositing cash or checks, making cash withdrawals, and transferring funds between other First United accounts. Business customers can also continue to use our Night Drop service.
Alternative ways of branch banking are not new due to the coronavirus outbreak. To help you quickly identify an alternative to many of your common lobby banking needs, review our reference guide and continue to stay connected with us through this website, email and social media.
First United Digital Banking Solutions are a great way to bank anywhere, anytime. We've got you covered, offering Personal and Business Online (Internet) and Mobile Banking, Bill Pay or person to person payment options, Mobile deposit, card alerts and much more. Get started by reviewing tutorials, enrolling or downloading the app OR contacting our Customer Service Center at 1-888-692-2654 for assistance.
Further restricting lobby access to a 'closed' status means we are complying with federal, state and local government directives to help reduce the spread of coronavirus (COVID-19). We want to stay connected with you in a safe manner. Therefore, our Drive-up lanes remain open during normal business hours along with 24/7 access to our ATM network and Digital Banking solutions.
Should you have a need to access our branch lobby for services such as Safe Deposit box access, or have any questions during this time, please call your local office or our Customer Service Center at 1-888-692-2654. We will do our best to accommodate your needs quickly and safely. Our offices continue to perform recommended daily cleaning measures, but should you be permitted to enter the branch, you will be asked to wear the provided mask and use hand sanitizer or gloves, appropriately.
First United cleans/disinfects high touch areas, like the drive-up tubes, multiple times throughout the day. If you have concerns about the drive-up equipment, we suggest that you consider utilizing gloves when touching this equipment and remove them immediately after.