NOTE: Funding availability extended thru July 31
The COVID-19 pandemic outbreak has led to unprecedented financial challenges for many businesses across the country, forcing many business owners to make difficult decisions with regard to their employee payroll. In response, among the other actions we have taken to help our customers and our communities, First United is an authorized SBA lender which gives us access to funds, including the Paycheck Protection Program (PPP), made available through the CARES Act.
The CARES Act has granted SBA authorized lenders the funding to assist eligible small businesses in receiving a no-fee loan to cover payroll, health benefits, rent and utilities. There is $350 billion available in funding, which can be up to 100% forgiven, depending on employee retention through the coronavirus crisis.
If you are considering taking advantage of the Paycheck Protection Program (PPP) for your business, we encourage you to consult with your accountant and contact your Relationship Manager here at First United to discuss what is best for you and your business. We can then help you get the process started quickly to provide you the assistance your business needs.
As your financial partner, we have gathered information and developed helpful resources to assist you in calculating your potential benefit and better understand the Paycheck Protection Program. You'll find a variety of resources and deferment programs that we have made available to assist with the many financial challenges you may be experiencing in your business and personally.
Early communication is vital in these difficult times. Our team members are available to offer solutions for you to maintain your financial health, to provide working capital for your business, or support through the SBA lending experience. If you have questions or would like to discuss your unique situation, please do not hesitate to contact us as soon as possible. You can contact your relationship manager directly, your local First United community office, or call our Customer Service Center.
Basics of the Small Business Paycheck Protection Program
The Paycheck Protection Program provides small businesses with funds to pay up to 8 weeks of payroll costs including benefits. Funds can also be used to pay interest on mortgages, rent, and utilities.
Fully Forgiven
Funds are provided in the form of loans that will be fully forgiven when used for payroll costs, interest on mortgages, rent, and utilities (due to likely high subscription, at least 75% of the forgiven amount must have been used for payroll). Loan payments will also be deferred for six months. No collateral or personal guarantees are required. Neither the government nor lenders will charge small businesses any fees.
Must Keep Employees on the Payroll—or Rehire Quickly
Forgiveness is based on the employer maintaining or quickly rehiring employees and maintaining salary levels. Forgiveness will be reduced if full-time headcount declines, or if salaries and wages decrease.
All Small Businesses Eligible
Small businesses with 500 or fewer employees—including nonprofits, veterans organizations, tribal concerns, self-employed individuals, sole proprietorships, and independent contractors—are eligible. Businesses with more than 500 employees are eligible in certain industries.
When to Apply
Starting April 3, 2020, small businesses and sole proprietorships can apply. Starting April 10, 2020, independent contractors and self-employed individuals can apply. We encourage you to apply as quickly as you can because there is a funding cap.
PLEASE NOTE: The Paycheck Protection Program from the SBA is subject to funds availability which is outside of our direct control. Applications will be processed as our resources permit.

Need Support?
Call us at 1-888-692-2654
8 a.m. – 8 p.m. – Monday – Friday
9 a.m. – 1 p.m. – Saturday
First United is an Authorized SBA Lender
The SBA works only with designated, authorized intermediary lenders across the country to provide financing to small businesses. First United is one of these approved lenders and is here to help you and your business through the good times and the challenging times.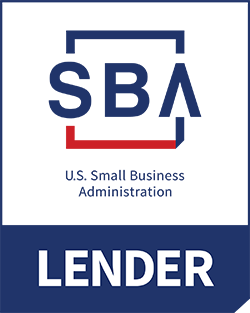 We're offering loan deferrals, skip-a-payment programs for loans and credit cards, fee waivers and more to support our local community and community businesses through this difficult time.
If you have been impacted, please contact us as soon as possible so that we can help support you with a solution that fits your needs.
State and Local Governments are offering a variety of relief funds to support for-profit and non-profit businesses throughout our regions. Our associates are staying up-to-date with information on these available programs throughout our area. Our experts can help you find and secure the funding you need to help you, your business, your family and the families of those you employ.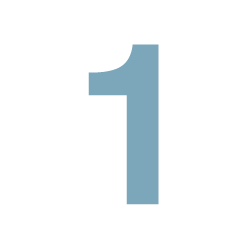 Review the information and frequently asked questions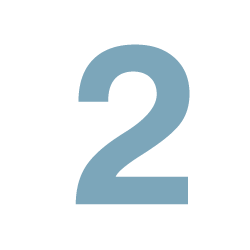 Determine the Amount of your Loan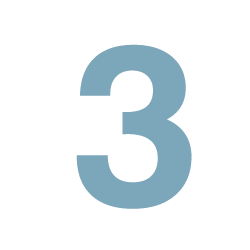 Complete & Save Your Application
Use the values from the calculator tool to complete the application. You can download the application here. (Updated as of 4/3/20 from the US Treasury Department)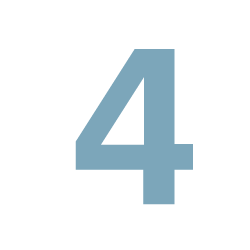 Contact Us to Submit Your Application
Work with your relationship manager to determine how to send your saved application and necessary documents, safely and securely. We will then begin processing your loan application.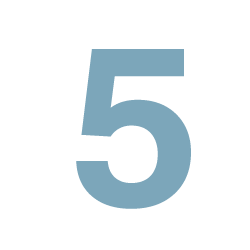 We'll Stay In Touch
As your loan is being handled, your relationship manager will remain in contact with you throughout the process to ensure you know how things are progressing.
PLEASE NOTE: The Paycheck Protection Program from the SBA is subject to funds availability which is outside of our direct control. Applications will be processed as our resources permit.
To help you calculate the funding available to your business, we've created this simple downloadable spreadsheet that will allow you the ability to enter your salaries, wages and other details to determine the appropriate loan amount for your business.
What You'll Need to Apply
Along with your completed application, the list below are the items that small businesses will need to submit with their loan application:
2019 IRS Quarterly 940, 941 or 944 payroll tax reports

Payroll Reports for the entire calendar year 2019. Those payroll reports must show the following for the time period above:
Gross wages for each employee, including the officer(s) if paid W-2 wages
Paid time off for each employee
Vacation pay for each employee
Family medical leave pay for each employee
State and Local taxes assessed on the employee's compensation for each employee
NEW: To verify total employees as of 2/15/2020 – please be sure to also include  documentation which includes data from February 15, 2020. If you use QuickBooks, you can easily generate a Payroll Summary or Payroll Register report which includes the date: February 15, 2020
1099's for 2019 for independent contractors that would otherwise be an employee of your business (do NOT include 1099's for services)

Documentation showing total of all health insurance premiums paid by the Company Owner under a group health plan (include all employees and the company owners)

Document the sum of all retirement plan funding that was paid by the Company Owner (do NOT include funding that came from the employee's out of their paycheck deferrals).
Include all employees, including company owners
401(k) plans, Simple IRA, SEP IRA's
Not an existing First United customer prior to this application? You may be required to submit additional documentation, including:
Sole  Proprietor?

Business License (if required) and/or Tax Return

Partnership / Corporation / LLC / LLP?

Copy of the Certificate of Status (obtained from the State, in good standing)
PLEASE NOTE: The Paycheck Protection Program from the SBA is subject to funds availability which is outside of our direct control. Applications will be processed as our resources permit.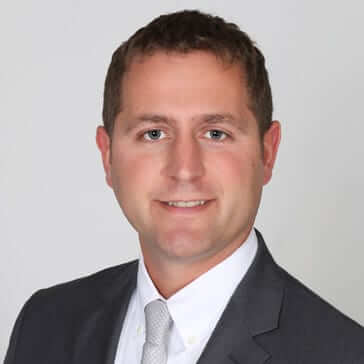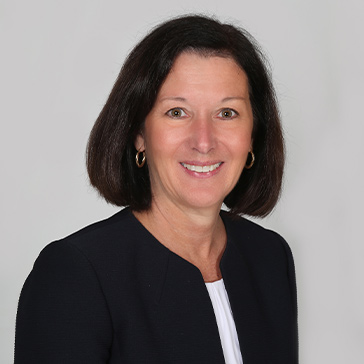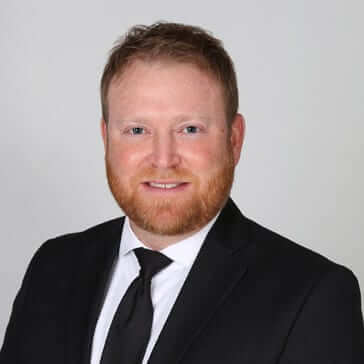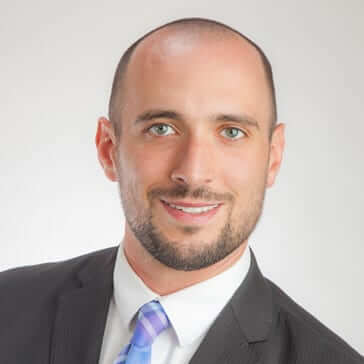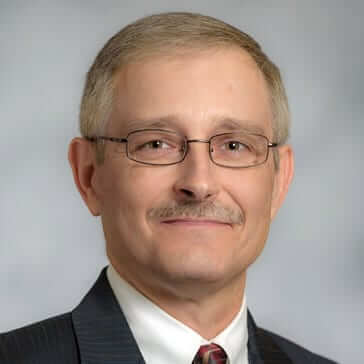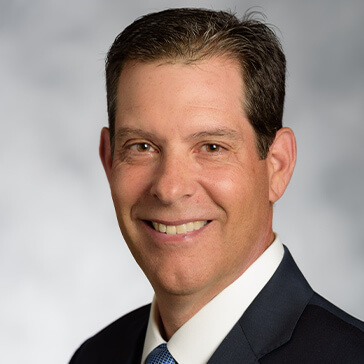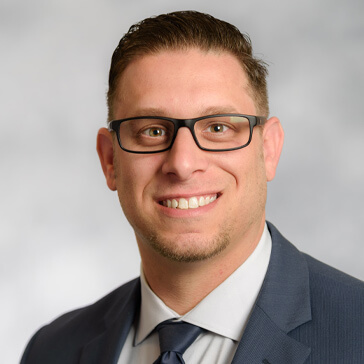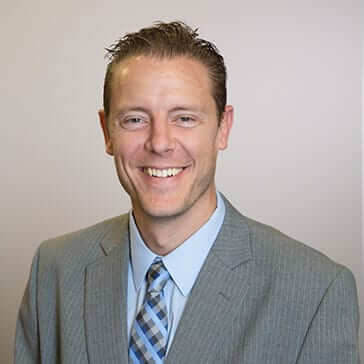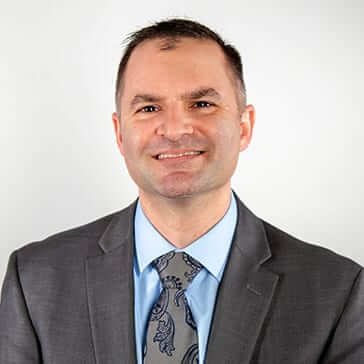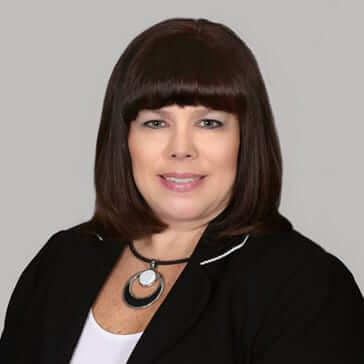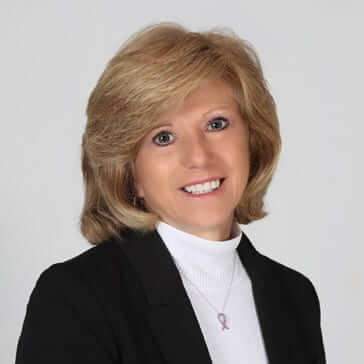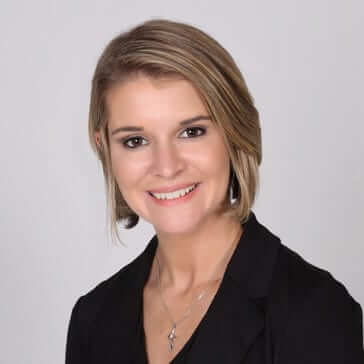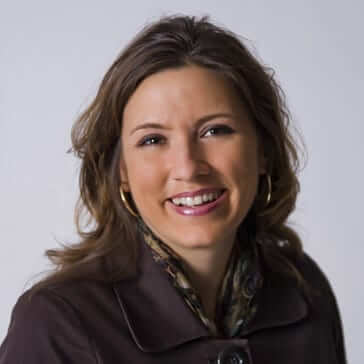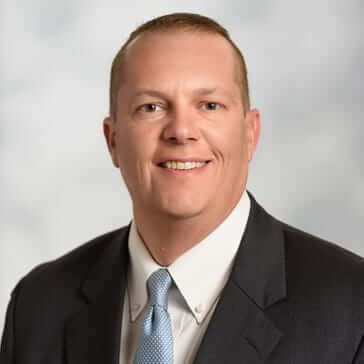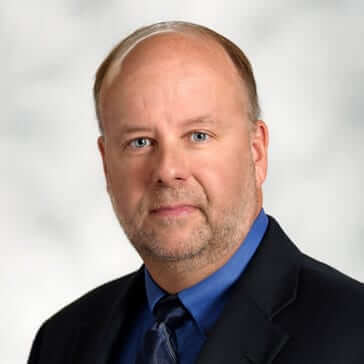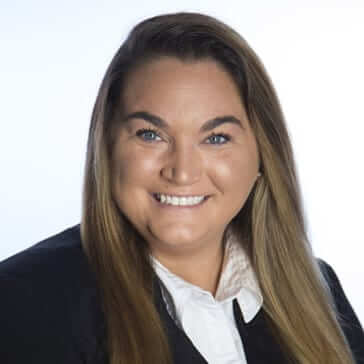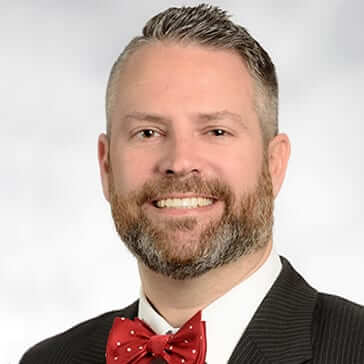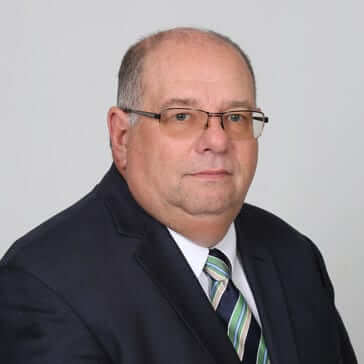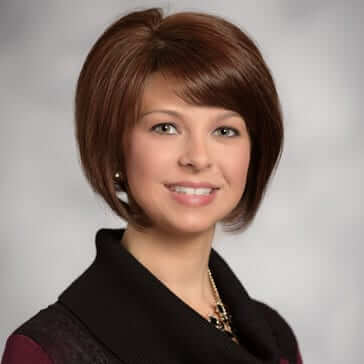 If you are facing uncertainty, early communication with us is important, and we're here to help! Reach out to us as soon as possible to discuss all the available programs, options and solutions that we can offer to help support you and your business. We have supported the local communities we serve, those that we call home, since 1900 and we will continue to deliver on our promise of uncommon service and solutions, through the good times and the challenging times.