As of 1/5/21: Additional PPP Funding Information Coming
An additional $284.6 billion in PPP funding is available, including for borrowers who have previously received a PPP loan.  Below are some key points that are available at this time. However, more guidance is due to be released by the SBA within the next 10 days, so please watch for further updates. 
The SBA is poised to re-open the PPP for first time recipients, with an expansion of eligible entities including 501(c)(6)s, destination marketing organizations (DMOs), housing cooperatives, newspapers, broadcasters, and radio stations. These new rules prohibit publicly traded companies from receiving PPP funds, as well as those entities receiving Shuttered Venue Operator Grants. The updated guidelines also clarify that a business must have been in operation on February 15, 2020.
The program is slated to include a Second Draw of PPP funds for small businesses with 300 or fewer employees who have sustained a 25% drop in revenue during any quarter of 2020 when compared to the same quarter in 2019. A business must use, or have used, the full amount of their first PPP loan.
The maximum loan amount is $2 million.

Expands list of eligible expenses to include covered operations (software, cloud computing, and other human resources and accounting needs); property damage costs due to public disturbances that occurred during 2020 that are not covered by insurance; covered supplier costs; and covered worker protection expenditures (PPE).

The covered period for all first draw loans is extended to March 31, 2021 and is retroactive to the start of the CARES Act programs. Borrowers may choose the end of their forgiveness covered period between 8 and 24 weeks after the loan origination.

Need Support?
Call us at 1-888-692-2654
8 a.m. – 8 p.m. – Monday – Friday
9 a.m. – 1 p.m. – Saturday
The COVID-19 pandemic outbreak has led to unprecedented financial challenges for many businesses across the country, forcing many business owners to make difficult decisions with regard to their employee payroll. In response, among the other actions we have taken to help our customers and our communities, First United is an authorized SBA lender which gives us access to funds, including the Paycheck Protection Program (PPP), made available through the CARES Act.
The CARES Act has granted SBA authorized lenders the funding to assist eligible small businesses in receiving a no-fee loan to cover payroll, health benefits, rent and utilities. Initially, there was $350 billion available in funding, which can be up to 100% forgiven, depending on employee retention through the coronavirus crisis. As of January 2021, an additional $284.6 billion has been made available to all eligible businesses, including those who were first time recipients.
If you are considering taking advantage of the Paycheck Protection Program (PPP) for your business, we encourage you to consult with your accountant and contact your Relationship Manager here at First United to discuss what is best for you and your business. We can then help you get the process started quickly to provide you the assistance your business needs.
As your financial partner, we continue to gather information and develop helpful resources to assist you and help you better understand the Paycheck Protection Program. You'll find a variety of resources and deferment programs that we have made available to assist with the many financial challenges you may be experiencing in your business and personally.
Early communication is vital in these difficult times. Our team members are available to offer solutions for you to maintain your financial health, to provide working capital for your business, or support through the SBA lending experience. If you have questions or would like to discuss your unique situation, please do not hesitate to contact us as soon as possible. You can contact your relationship manager directly, your local First United community office, or call our Customer Service Center.
PLEASE NOTE: First United has community office locations in Maryland and West Virginia and we are focused first on providing servicing for the communities in which we have offices and the surrounding areas. Additionally, please be aware that the Paycheck Protection Program from the SBA is subject to funds availability which is outside of our direct control. Applications will be processed as our resources permit.
First United is an Authorized SBA Lender
The SBA works only with designated, authorized intermediary lenders across the country to provide financing to small businesses. First United is one of these approved lenders and is here to help you and your business through the good times and the challenging times.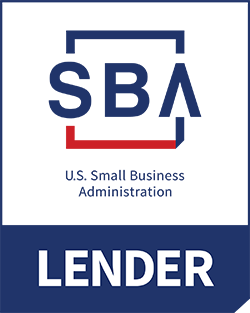 We're offering loan deferrals, skip-a-payment programs for loans and credit cards, fee waivers and more to support our local community and community businesses through this difficult time.
If you have been impacted, please contact us as soon as possible so that we can help support you with a solution that fits your needs.
State and Local Governments are offering a variety of relief funds to support for-profit and non-profit businesses throughout our regions. Our associates are staying up-to-date with information on these available programs throughout our area. Our experts can help you find and secure the funding you need to help you, your business, your family and the families of those you employ.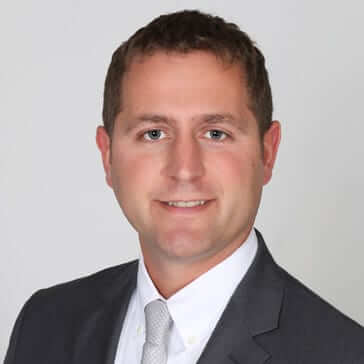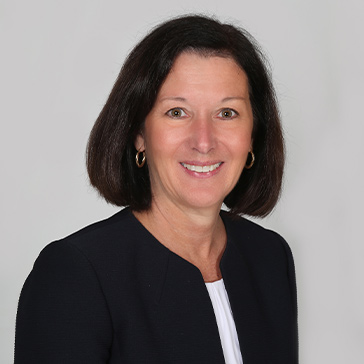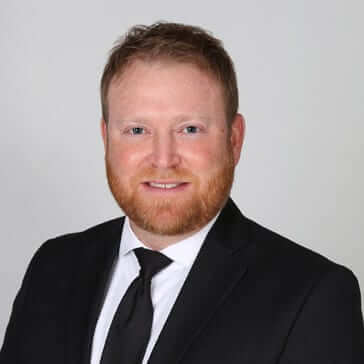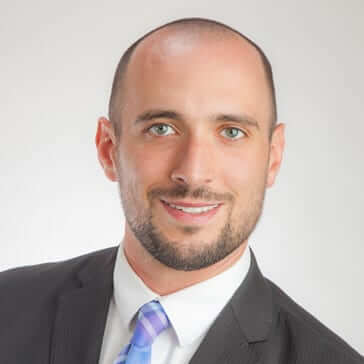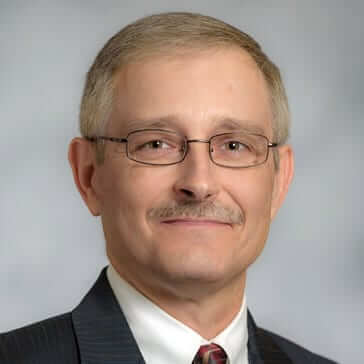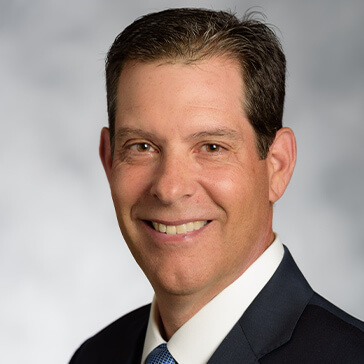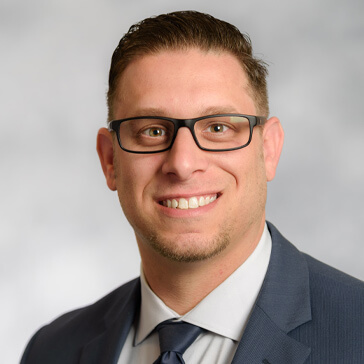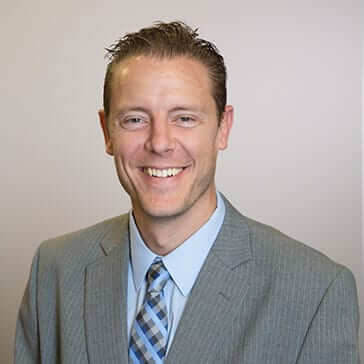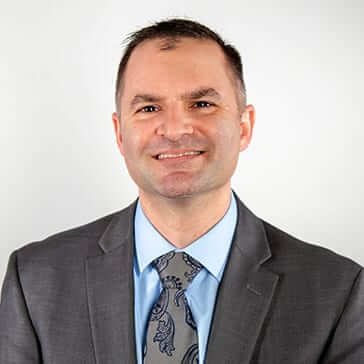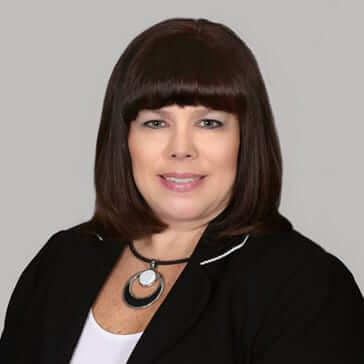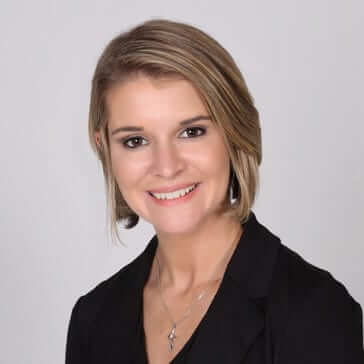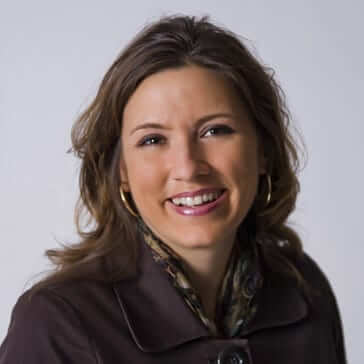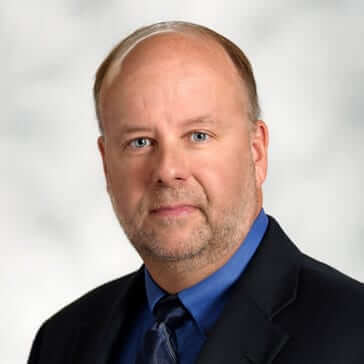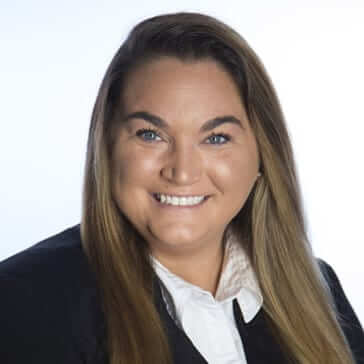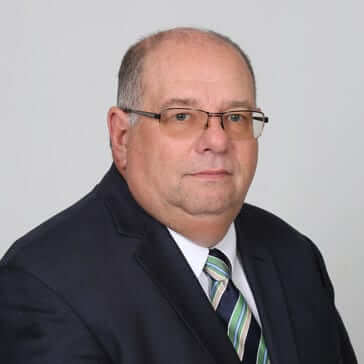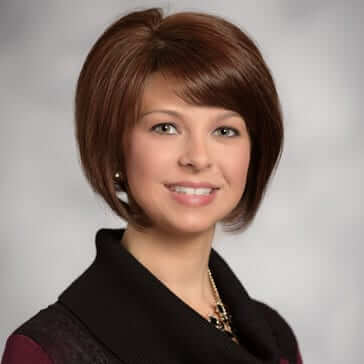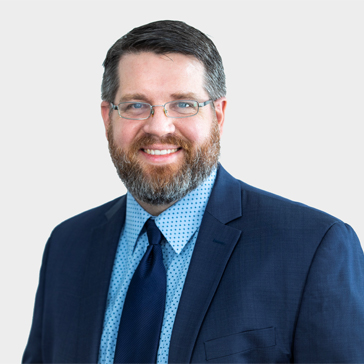 If you are facing uncertainty, early communication with us is important, and we're here to help! Reach out to us as soon as possible to discuss all the available programs, options and solutions that we can offer to help support you and your business. We have supported the local communities we serve, those that we call home, since 1900 and we will continue to deliver on our promise of uncommon service and solutions, through the good times and the challenging times.